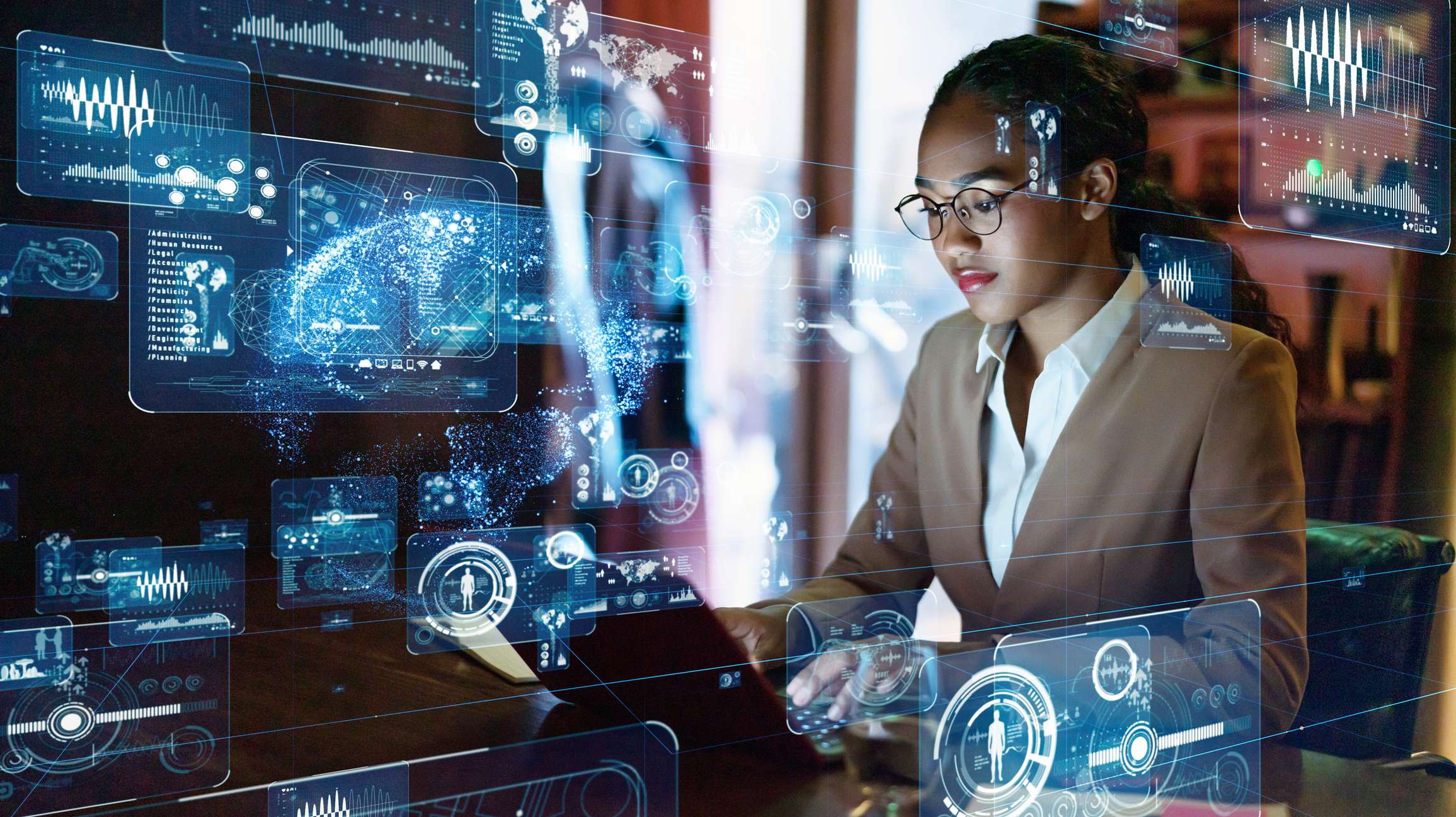 In a constantly changing world, it's no surprise that the software development field is also rapidly evolving. With new technologies and software platforms emerging every day, businesses are finding themselves in need of more tech professionals. Software developer recruiters are adapting to this new landscape with innovative ways to find top talent. Let's explore some of the tech recruiting strategies and see how they help fill the growing demand for software developers.
Automation & AI Tools
Artificial Intelligence (AI) is slowly becoming vital to the hiring process. By automating repetitive tasks, AI can help software developer recruiters save time and energy better spent on other aspects of the job. For example, chatbots can screen candidates and answer initial questions. Automation can help recruiters identify qualified candidates faster and with less effort. Here are some reasons why AI has become a top trend among software developer recruiters:
Helps to identify suitable candidates

Screens candidates quickly

Improves quality of hire

Increases

diverse hiring practices

Reduces time to hire candidates
These are just a few of the ways that software developer recruiters are using AI to improve the hiring process. As the demand for tech talent increases, we can expect to see even more recruiting processing outsourcing (RPO) firms and recruitment companies adopt automation tools into their practices.
Video Interviews
Today's top companies are no longer limited to geographical boundaries when hiring software developers. Video interviewing software has made it possible to connect with more qualified candidates than ever before and has helped software developer recruiters speed up the hiring process. Here are a few benefits of using video interviews during your hiring process:
Avoids scheduling problems with candidates

Reduces time and

costs

associated with travel

Allows for a more flexible recruitment process

Provides a high-quality candidate experience
With so many advantages, it's no wonder that video interviewing has become a popular choice among software developer recruiters.
Programmatic Job Advertising
Programmatic job advertising has been a technology trend for a few years now, quickly becoming a go-to strategy for software developer recruiters. Programmatic job advertising leverages technology to make cost-effective and time-efficient job ad spending decisions to ensure you get the highest ROI for your job advertising budget. This technology allows recruiters to automatically place job ads across multiple job boards and social media platforms.
Software Developer Recruiters Focus on Diversified Talent Pool
Organizations have been increasing their efforts to focus on diverse hires. This is especially true in the software development sector, where there's a growing demand for women and minority software developers. Diversified hiring practices help software developer recruiters tap into a larger pool of qualified candidates. Diversity also helps create a more inclusive workplace culture that can attract top talent. In fact, 76 percent of employees and job seekers report that a diverse workforce is an essential factor when evaluating companies and job offers. Diversity initiatives can help software developer recruiters improve the quality of hires and increase company morale and employee retention rates.
Closing Thoughts
Recruiters must be willing to adapt and change with the times. The recruitment industry is frequently in flux—new technologies, changing labor markets, and evolving candidate expectations all contribute to the ever-changing landscape that software developer recruiters want to stay ahead of. By leveraging new technologies and strategies, recruitment agencies can speed up the hiring process, attract top talent, and create a more inclusive workplace culture.
If you're looking to hire software developers but don't have the time or resources to do it yourself, Hire Velocity can help. Our innovative talent acquisition solutions will transform your tech recruiting into a competitive advantage while improving the quality of hire, increasing retention, and reducing cost per hire.