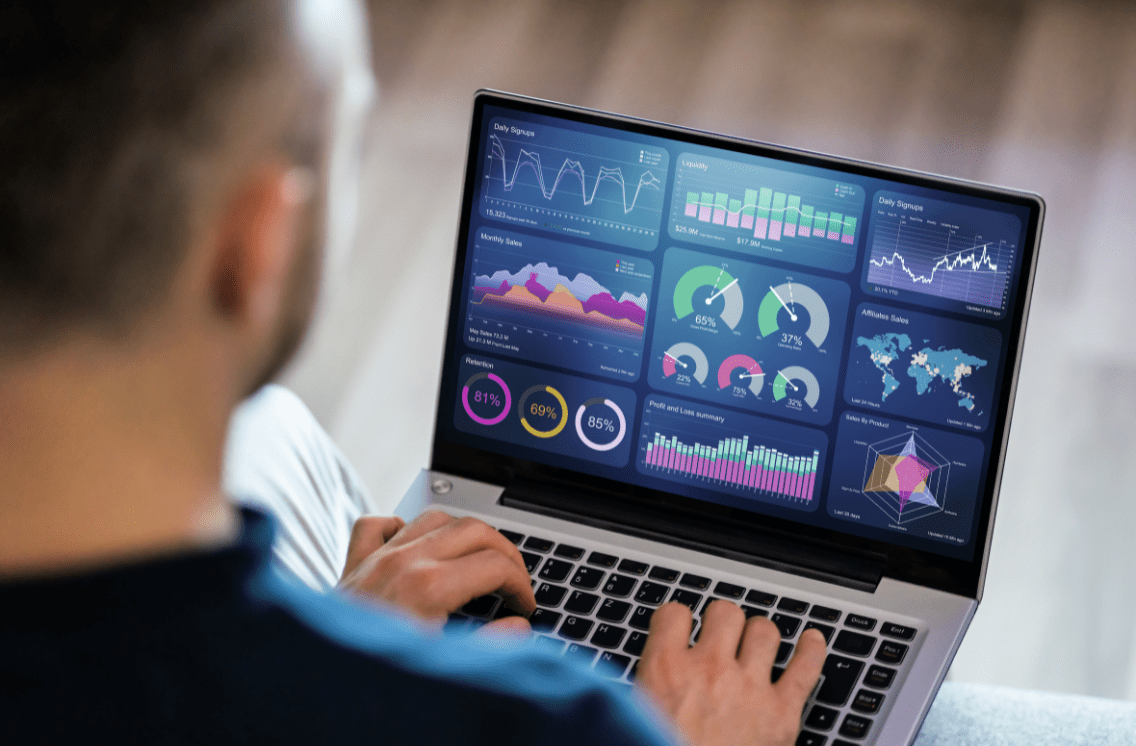 There's been a lot of talk about the tech talent shortage in the IT recruiting industry for years. However, that scarcity may be even more severe—according to a recent survey, it may be at its highest level since 2008. And a shortage of talent has a significant impact on the bottom line. Recent studies show that 59% of employers report not having enough skilled employees has a major or moderate impact on their business. Companies today can no longer afford to lose good IT candidates to the competition.
So how can you ensure your company is IT recruiting in a way that's effective in this competitive market?
Develop A Quick Candidate Experience
In a fast-moving job market, valuable candidates don't have time to wait. IT candidates are often courted by multiple companies at once, so IT recruiting demands you to act fast and put the candidate's needs and schedule first. As reported by findings from Indeed, almost 30% of job candidate respondents admitted to dropping out of the recruitment process. Even more significant, 25% of employers surveyed reported that a new hire didn't show up on the first day.
Don't lose your ideal candidate because your IT recruiting process was too slow. Consider a candidate's time at every stage of the recruitment process and what you can do to make it more efficient for them.
How can you create an efficient and positive candidate experience?
Make streamlining the interview process a priority for the IT recruiting team.

Ditch the lengthy candidate applications and numerous tests.
Automate scheduling with a tool like Calendly so candidates can easily book interview times that work for them.

Use an applicant tracking system (ATS) to help you keep track of candidates and the stages of their application.

Follow up with candidates regularly and keep them updated on the status of their applications.
Invest in Employer Branding
Employer branding is more important than ever in IT recruiting. In fact, according to a recent study by Glassdoor, 50% of candidates won't work for a company with a bad reputation, vs. 92% report they'd switch jobs to go to a company with an "excellent" reputation. Candidates research companies before applying and looking for jobs—they want to know if the company's culture and values align with their own. Qualified candidates know their worth and what they want and will only apply to IT jobs at companies that offer the benefits and culture they seek.
So, how can you improve your employer branding?
Companies should build brand awareness through marketing campaigns emphasizing employee culture and intangible benefits. Social media messages should highlight your company's work culture and offer a glimpse into what it's like working there. Since candidates will research companies on websites like Glassdoor, it's essential to ensure your company's profile is up-to-date and accurate. Ensure your IT recruiting team is doing everything possible to make your company's employer brand shine.
A Competitive Market Demands Competitive Salaries
The reality is as the IT recruiting job market becomes more competitive, so do the compensation and benefits. So, in the tech recruiting process, it's important to be upfront about salary and benefits early on. IT candidates are in high demand, so they often have multiple job offers on the table. Businesses need to ensure packages are both fair and competitive.
IT recruiters should have a good understanding of the market value for each IT role they are recruiting for and what salary range will be most attractive to candidates. IT recruiting teams must outline what the company is willing to pay for each role. Some candidates might be willing to take a pay cut to work for a company with an excellent employer brand. Others might prioritize salary over workplace culture.
The Future of IT Recruiting
Attracting in-demand IT talent will become even more challenging in the coming years. The Bureau of Labor Statistics predicts that occupations in the computer and information technology industry will grow 13% from 2020 to 2030. IT roles are in high demand, and businesses need to ensure they're doing everything they can to attract top talent. IT recruiting teams that focus on the candidate experience, employer branding, and competitive salaries will be well-positioned to succeed in the future IT job market.
If you need help finding the perfect IT candidate for a position, Hire Velocity can help. We are an IT recruiting firm with a proven track record of success. Our tech recruiters understand the technical skills you need, and we offer proven, dynamic IT recruitment solutions to meet those needs. We offer various services to help you find the perfect candidate for your IT positions. Contact us today.