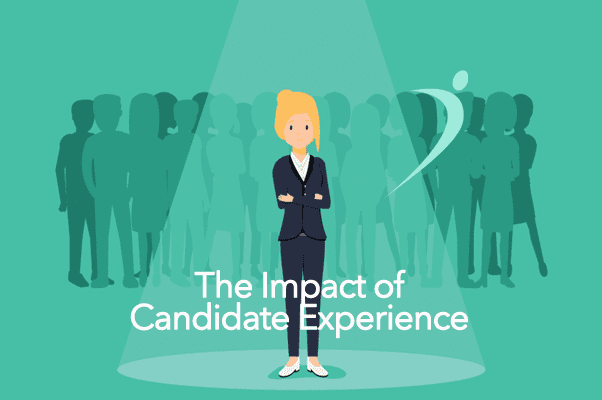 What Candidates Are Looking for From Employers and Why It Matters for Recruiting
What is the most important aspect of the recruiting process at your company? From a business perspective, it's finding and hiring the best person for the job, right? You want to comb through the hundreds of potential candidates who submit their resumes to find that one superstar who will become an engaged, productive member of your workforce. But what about the candidate's perspective?
The Importance of the Candidate Experience & How Top Recruiting Firms Create a Positive Candidate Experience
Do candidates really value getting the job above all else? Research indicates that may not be the case. In fact, one study found that 69% of job seekers would not take a job with a company that has a bad reputation, even if unemployed.
That's a shocking statistic. It suggests that there's something that matters to candidates beyond simply getting hired. In this eBook, we'll take a look at what this data can teach us and learn how the top recruiting firms, like Hire Velocity, improve the candidate experience.
Scroll down to download this free eBook from Hire Velocity!
Table of Contents:
What Candidates Care About Most During the Recruiting Process

How Candidate Process Impacts Reputation
How Candidate Process Impacts HR Metrics

Technology and Recruiting: Why Today's Candidate Process Is Different

How Technology Shapes the Recruiting Process

Finding the Right Balance: Technology, Branding, and Human Touch

Human Interaction
Branding
Technology

10 Keys To a Positive Candidate Experience