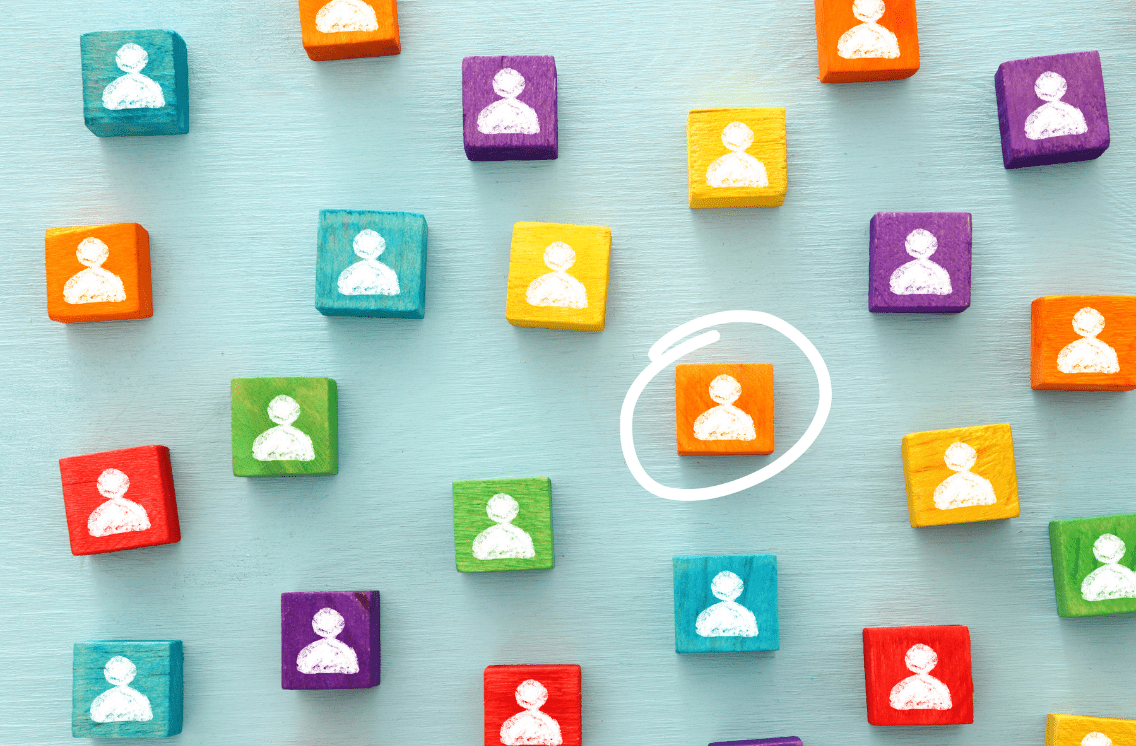 The recruitment process can often seem daunting when you're looking to fill an open position. You want to find the best talent, but you must also ensure their values and goals align with your company's employment brand. That's where recruitment services come in.
The best recruiters will use your employment brand to attract top talent and help you find the perfect candidate for the job. So, how do you go about finding the right recruitment services for your business?
Let's discuss some key factors to consider when choosing recruitment firms that match your employment brand.
Define Your Employment Brand
From the beginning, it's essential to have a clear vision of your employment or employer brand. You should be able to concisely articulate your company's values, work culture, and personality.
Questions to answer about your brand include:
What key values and goals do you want your employees to represent?

What type of work environment do you want to create?

How can recruitment services help communicate your brand effectively to potential candidates?
Your employer brand should be at the core of everything your recruiter does—it defines who you are, what makes you a unique workplace, and what kind of candidates you're looking to attract. By choosing a recruitment team aligned with your employment brand, you can build a strong team that reflects the values and culture of your company.
Benefits of a Clear Employment Brand
A distinct employer brand can phenomenally positively affect job recruiting and hiring for your organization. And working with recruitment services well-aligned with your employment brand can lead to the following:
Improved recruitment success rates: You're more likely to find quality candidates who will be a great fit for your company.

Better recruitment ROI: You'll be able to target the right candidates and get a higher return on investment from recruitment efforts.

A Positive

candidate experience

: Candidates will be more engaged and satisfied with the

recruitment process

if it aligns with their expectations for your employment brand.

Increased engagement of current employees: Your existing team will feel more invested and motivated if they are proud of what your company represents.
How Recruitment Services Use Your Employment Brand
Employer branding helps with recruitment marketing by using targeted messaging to reach a specific audience. Typically, recruiting firms will use various recruitment marketing efforts to help find and attract high-quality candidates for your company. These strategies may include:
Social media advertising

Content marketing
Search engine optimization (SEO)

Online recruitment events and job fairs
When you have a strong, well-defined employment brand, recruiters can help you find the best candidates and connect with potential employees in a way that is in line with your values and hiring goals. And by working with a recruitment consultant that "gets" what your brand is all about, you can find top talent and build a recruitment strategy that works for your company.
Qualities of a Well-Matched Recruiter
Don't settle for any recruitment team to handle recruitment marketing for your employment brand. Select a recruitment service team that has the following qualities:
Industry expertise. You'll want a

recruitment firm

that has experience working in your industry and understands recruitment goals and challenges specific to your company.

In-depth knowledge of recruitment marketing strategies. To effectively market and attract quality candidates for your company,

recruitment companies

must have a strong understanding of recruitment marketing strategies such as SEO, social media advertising, and content marketing.

Strong communication skills and a collaborative approach. Effective recruitment requires constant communication with your recruitment firm about the status of job openings, candidate pipelines, and recruitment goals. A good recruiter should be able to communicate clearly.

Recruitment marketing experience. Look for a recruitment marketing agency that understands how to use digital marketing to develop talent acquisition solutions.
Whether you're looking for specialized recruitment expertise in your industry or broad hiring solutions, these qualities will help you find recruitment services that match your employment brand and recruitment goals.
Recruitment Services From a Team That Understands You
To successfully connect with quality candidates, you need recruitment services that understand your brand's values and what makes your organization a great place to work.
At Hire Velocity, we understand how to match your brand with quality candidates. Our team of experts has extensive recruitment marketing experience and specializes in recruitment strategies for various industries, including IT, healthcare, sales, manufacturing, logistics, transportation, cyber security, and many other fields. We design talent strategies that build great teams and great businesses and are a proven leader in Human Capital Solutions, and are trusted by companies for customized Recruitment Process Outsourcing (RPO), Search, and Talent Advisory solutions.
Contact us to learn how our team can help you hire the new team members you're looking for.