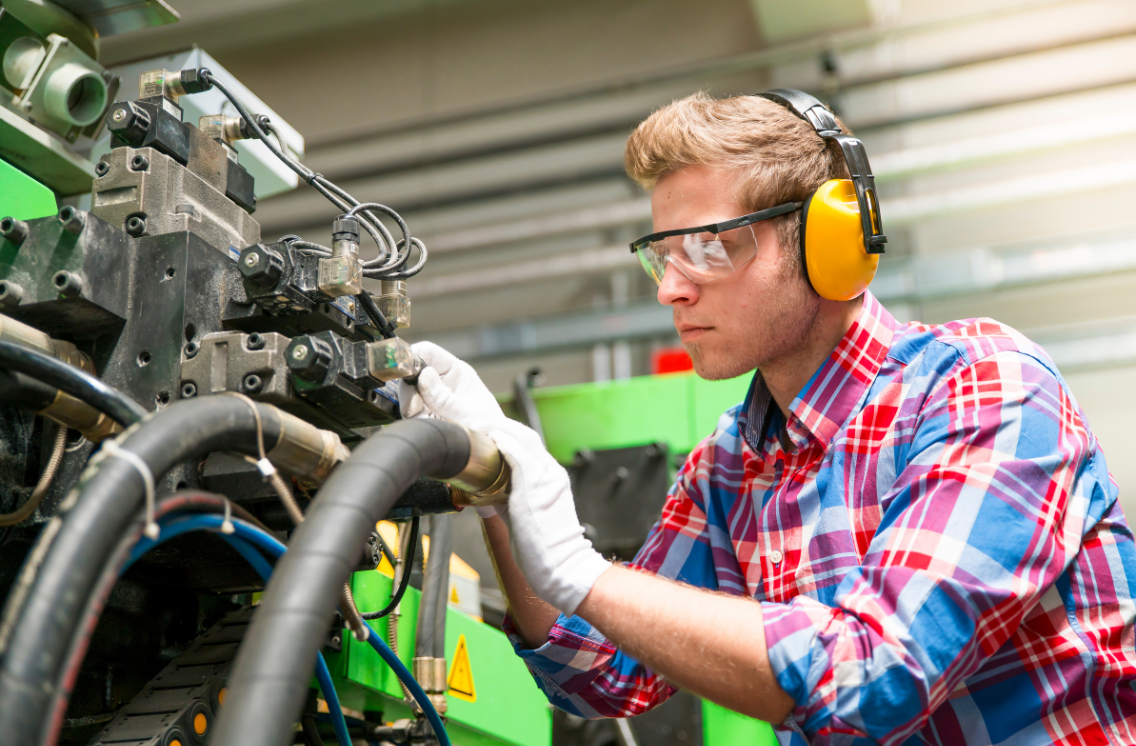 When it comes to mechanical engineer recruitment, many businesses find themselves at a loss. Identifying the most qualified candidates in this highly specialized field can be difficult. This is where outsourcing comes in. Outsourcing mechanical engineer recruitment can save you time and money, and it's the best way to ensure you get the most qualified engineering candidates. By outsourcing to a staffing agency, you can get access to a large pool of talented mechanical engineers who are skilled and available for hire. Here are just a few of the benefits of outsourcing mechanical engineer recruitment.
Access To Innovative Recruitment Technology
You'll have access to innovative recruitment technology when you outsource mechanical engineer recruitment to an RPO or recruitment agency. This recruitment technology means that you'll be able to find the best candidates faster and with less effort.
How do recruiters source candidates quickly? Engineering recruitment agencies use the latest tools and technologies to identify the best candidates for your open positions. Tools like candidate screening software, AI-powered search algorithms, virtual interviews, and digital marketing recruiting programs. Many of these programs and platforms would be too expensive for businesses to invest in on their own, but they're included as part of the service when you outsource mechanical engineer recruitment.
A Wide Pool Of Qualified Candidates
Recruitment agencies come with access to an extended network of qualified candidates. RPO companies and recruitment firms work with a large number of mechanical engineers, schools, and companies and have a better understanding of the talent pool. Mechanical engineer recruitment firms can find potential hires that you may not have had access to on your own.
Also, because recruiters already have a pool of qualified candidates they can contact when a new position is available, your company will not have to wait for mechanical engineers to apply to your job posting. You can start the hiring process immediately, and you're more likely to find the best candidates before they're your competitors recruit them.
Time And Cost Savings
The hiring process can often be time-consuming. A new study from LinkedIn reports the average time to hire for an engineering role is 49 days. Your time is better spent on your core business than establishing and managing a recruiting team. When you outsource mechanical engineer recruitment, the staffing agency will handle all of the time-consuming tasks associated with recruiting, such as posting job ads, screening candidates, and conducting interviews.
As employers try to widen their talent pool to recruit more diverse applicants, this can lead to a longer time to hire. Outsourcing mechanical engineer recruitment can lead to a streamlined approach to hiring and help you get the best candidates in a shorter amount of time.
Leverage Hiring Expertise
Is your organization candidate-oriented in a global market? Positive candidate experiences can make all the difference when a high-quality candidate is considering a job with you or your competitor.
Empowering a recruiting firm to develop a fresh perspective for your mechanical engineer recruitment process will ensure that you're looking for the right mechanical engineers and that your candidates have an exceptional experience during the hiring process.
Conclusion
There are many benefits of outsourcing mechanical engineer recruitment. Working with an RPO firm allows you to access the latest recruitment technology, find the best engineer job candidates faster, and save time and money.
Do you want to learn more about outsourcing mechanical engineer recruitment?
At Hire Velocity, we partner with you to identify and secure top engineering talent using our unique blend of industry-specific knowledge, innovative recruiting strategies, and industry-leading technology recruiting and sourcing tools. Our tech recruiters understand the technical skills you need, and we offer proven, dynamic engineering recruitment solutions to meet those needs. Contact us today.