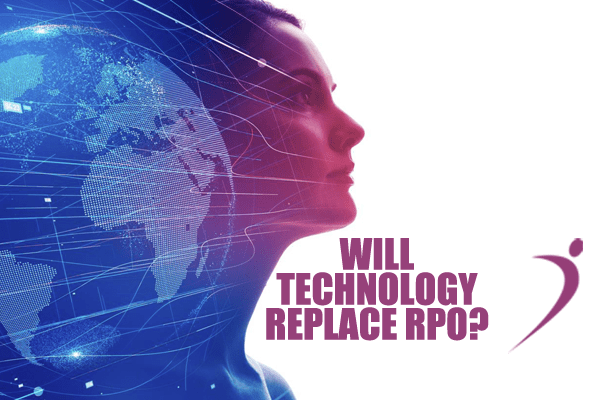 Technology Innovation and the Future of Recruiting
The race for technology dominance in the recruiting industry is on! Success over the next decade will depend on knowing what's working, what's not, and what's coming down the pipeline. Answers to questions like these will determine the future of recruitment process outsourcing (RPO), because they will shape our ability to find and hire the best candidates for our clients.
In this ebook, we'll take a closer look at the Big Three technologies that Hire Velocity Chairman John West sees as drivers in the recruiting space and what they mean for recruiters and candidates.
Scroll down to download this free eBook from Hire Velocity!
Table of Contents:
Introduction
What are the "Big Three" Tech Innovations for the Recruiting Space?

Artificial Intelligence
Machine Learning
Blockchain

Hey, Google! Find Me a Job: How Technology Is Changing Recruiting

Candidate-Driver Recruiting Experiences
Process Automation
Netflix-Style Job Recommendations
Predictive Analytics
Expose and Eliminate Biases
Beyond BitCoin: Blockchain for Recruiting

Will Technology Replace RPO?

"Stepford Wives," Recruiting Edition?
Why Humans Are Still Essential for Recruiting
How RPOs Will Stay Relevant In the Future