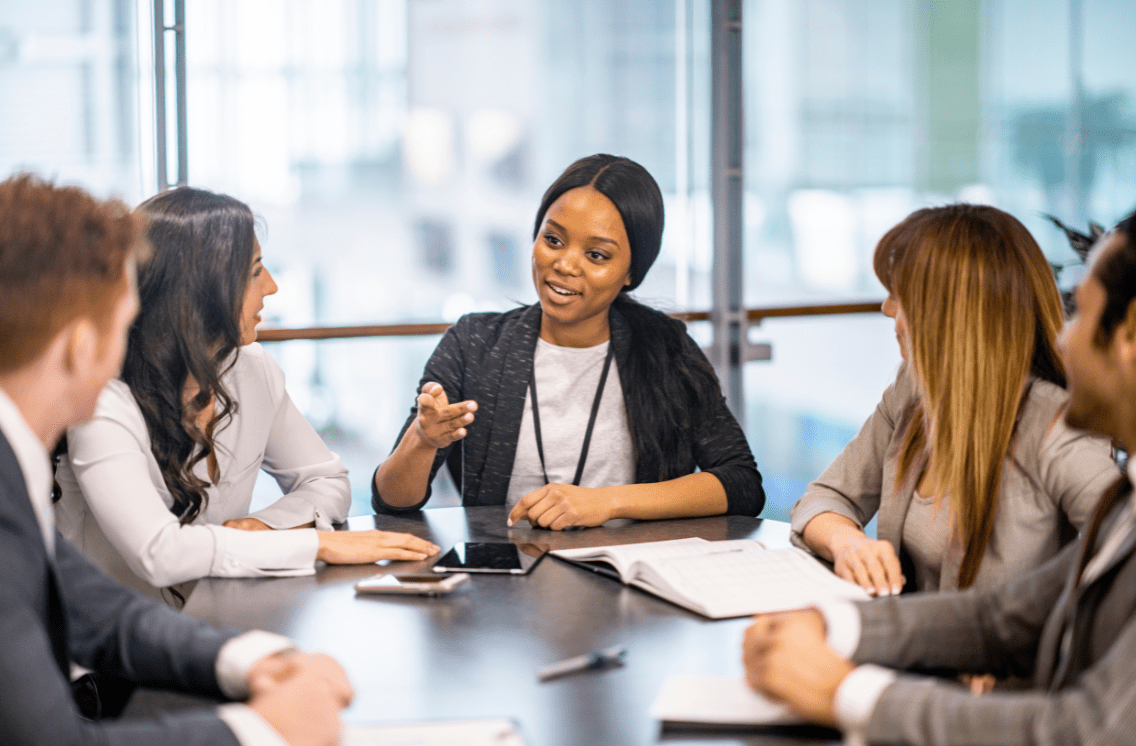 Whether you're looking to build a new executive team or hire for an individual C-suite position, finding the right candidate is critical to your company's success. It's not enough to find a candidate with the right skills and experience—you need someone who fits into your organization's culture and helps move it forward. That's why hiring a search firm can be so beneficial. Top executive search firms have the resources and expertise to identify and recruit the best candidates for your open senior-level roles. But how do you know which firm is right for your organization?
Know What You Need
Before seeking an executive recruitment firm, you need a clear understanding of what type of talent you're looking for in the particular C-suite role. There are a few key questions to answer about the role you're trying to fill:
Are there specific qualifications or executive-level experiences that would make someone an ideal candidate?

Do they need to understand your industry or bring unique skills to the table?

How do you want this person to fit in with your team?

What kind of cultural fit are you looking for?
Identifying these requirements will help inform which executive search firms will most likely succeed in finding the best executive candidates.
What Should You Look For in a Search Firm?
The most qualified executive search partners will have experience working with a wide range of industries, roles, and levels. They will also have strong connections with top talent in your industry, but most importantly, they'll take the time to understand your objectives and respond to your specific needs.
After all, selecting the right senior-level candidate is not just about a checklist of traits—it's about a deeper understanding of your company's plan for the future and your vision of its culture. An outstanding CEO search firm will consider all these details when they recruit potential candidates. So, vet the executive recruiting firms you are considering carefully, and ensure that they have the expertise and resources to help you find the right leader for your organization.
Look at Their Process
Once you've identified potential search firms, look at their methods of recruitment. Do they have a structured approach with well-defined milestones along the way? Or do they have more of an ad hoc approach where everything is done on an as-needed basis? Which style works best for you?
Generally, the more organized and structured the process, the more likely they will provide timely results and maintain high levels of quality. To get a good feel for their recruitment and hiring process, ask for examples of how they worked with past clients to fill similar executive roles.
Do They Understand Your Culture?
Your company culture and values define the type of people you want to recruit and the type of candidate that will fit well into your organization and lead it into the future. When you extend trust to a search firm, it shouldn't be taken lightly. As your executive search partner, they'll represent you and your brand. You need to know that they understand your business culture and the technical and professional requirements of the role. Ask them how they align their search approach with your company's values and culture.
Will They Recruit People The Same Way As You?
As an extension of your brand and hiring team, you want your executive search partner to have a recruitment strategy that closely mirrors yours. That's not to say they don't have their own talent acquisition strategies, but more that they are willing to listen to and address your needs.
Working with a recruitment agency is a collaborative process, so choose an executive recruiter that you can trust and that will listen to you. Ask them how they think your search should be prioritized and who would be the right candidate. A good recruitment partner should also provide progress updates, market intelligence, feedback, and recommendations for the next steps.
Confidently Select A Search Firm
Don't settle for an executive search firm that fits you into their process. Take time to identify what type of talent you are looking for, research potential firms thoroughly, and ensure that their values align with yours before making any decisions.
Partnering with a top-rated executive search partner can help you attract, develop, and retain high-quality leaders to take your company to the next level.
At Hire Velocity, we're in the business of executive search solutions that lead to stronger, dedicated senior-level hires that fit your company's culture. Our search consultants have the experience, process expertise, and commitment to help you hire the best candidates at every level. Learn more about our search strategy.