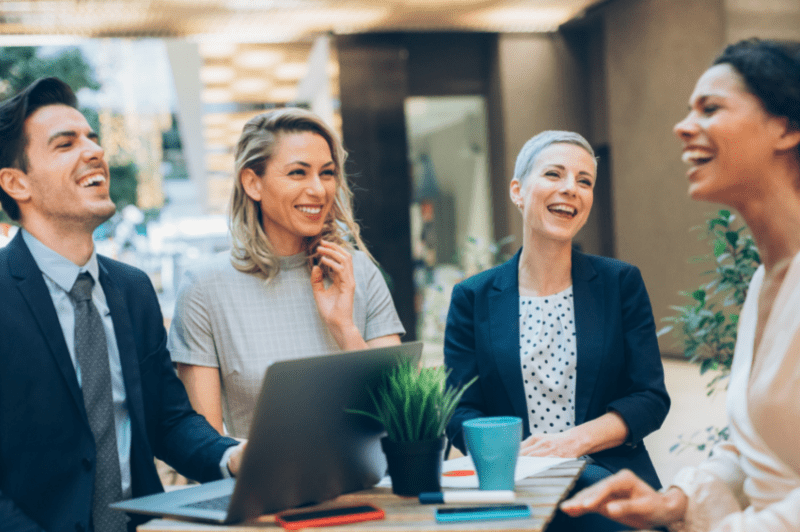 Hiring the right senior-level talent for your executive team can have an enormous impact on the success of your organization. However, sourcing, screening, and hiring the right candidate can be challenging and resource-intensive, with top candidates harder to attract. To answer these challenges, many companies are seeking out the aid of executive search firms.
Your Solution In A Highly Competitive Market
The competition for top-talent senior executives is an obstacle for many companies. How can you ensure that your executive search is successful? Executive search firms can help a company attract, develop, and retain qualified candidates through a confidential and impartial hiring process. Before you consider partnering with an executive search firm, ask these top questions to ensure the firm will meet your company's needs.
1. What Is Your Experience Hiring In My Industry?
Industry expertise is critical for executive hiring. You want to know that the executive firm you are working with knows your industry and the expectations of a senior-level candidate for your organization. Choose an executive firm with experience in your industry to guarantee they will likely have the connections to find the best people for your team.
2. How Do You Measure Client Satisfaction?
Top-ranking executive search firms will have a solid system in place to measure client satisfaction. Positive testimonials from previous clients and awards demonstrate the credibility of a firm. Ask for client references relevant to your search.
3. What Is Your Screening Process?
It's vital to understand how your executive search firm will assess candidates as they move through the search process. Ask details about the recruitment and screening process to feel confident that the firm's selection process matches the standards of your organization and your industry. By understanding your organization's unique needs, your firm can identify candidates with the necessary skills and cultural fit. At Hire Velocity, we use customized executive search solutions to find our high-quality client leaders.
4. How Do You Charge For Your Services?
Executive search firms utilize different search fee models for their services. The two types are contingency search and the retained search. These recruiting methodologies can lead to different outcomes in the executive recruiting process, and each has benefits specific to an organization's particular needs. Select a firm that uses a model that best meets your priorities, budget and timeline.
5. Will You Ensure Confidentiality?
Discretion is critical in the hiring process of executive candidates. Organizations can't risk any negative impact because of the recruitment process. Ask your executive search firm how they will maintain confidentiality through every step of the recruiting process when approaching potential candidates.
Find The Best Fit For Your Executive Team
Ultimately, finding the best candidate for your leadership team can come down to hiring the best executive search firm to meet your needs. At Hire Velocity, our executive search team can help you identify qualified executives for your company and ensure optimal cultural fit. As a top executive search firm, we bring practical insight and specific knowledge of your industry to bear on your executive talent needs to find the perfect match.