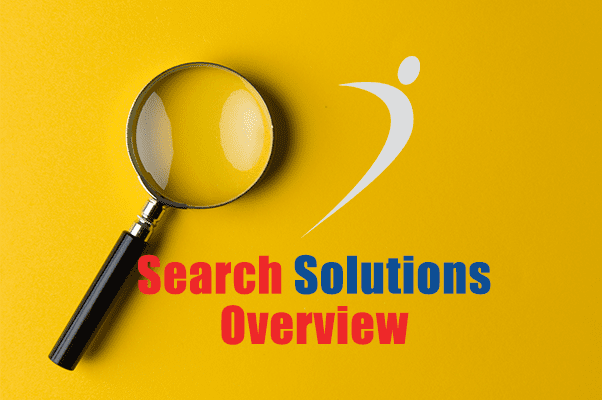 Finding the right senior level talent is the key to organizational growth and success. Strong leadership helps you capitalize on your business strategies by making smart decisions that will fuel the growth of your organization. Quality leadership drives the success of any organization, delivering both vision and guidance to lead the way forward. Effective leaders become powerful strategic assets, acting as a catalyst for growth by making critical management decisions that move you to the forefront of your industry. Our Executive Search team, led by our Director of Executive & Specialty Search, Ashley Weinreich, will help you attract, develop, and retain high quality leaders using our customized executive search solutions that will not only identify qualified executives for your company, but also ensure optimal cultural fit using assessment science and behavioral analysis.
Our search solutions combines sophisticated talent analytics and in-depth industry knowledge with our consultative approach to seek out the best minds to lead your business. Our search consultants work closely with you to understand your talent needs, lead a regional or national search for qualified executive leadership, and evaluate internal talent to identify potential candidates within your organization.
As a top executive search firm, we bring both practical insight and specific knowledge of your industry to bear on your executive talent needs to find the perfect match.
With expertise in business and financial services, healthcare, logistics, manufacturing, non-profit, retail, technology, cyber security and the Federal, Defense & Aerospace arena as well as functional roles including finance, accounting, human resources, customer service and call center, IT, and sales, our dedicated search consultants will help you hire outstanding CEO's and senior level executives to secure the long-term success of your business.
To learn more about Hire Velocity's executive and specialty search solutions, click the button below to download the info sheet.