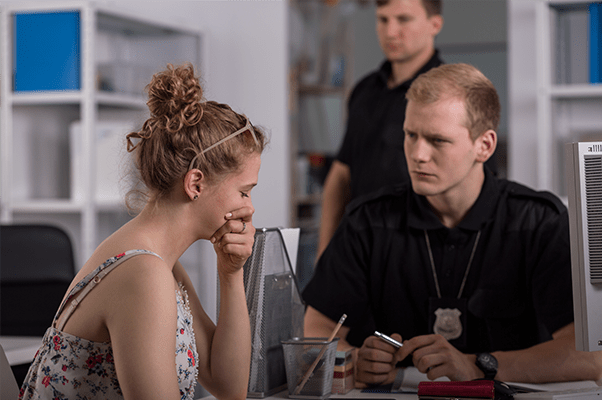 If you have ever been unlucky enough to find a colony of roaches living somewhere on your property, then sprayed roach syndrome is a familiar concept. When it's time to do battle with the roaches, you grab a can of roach spray (or you call a pest control agent to do it) and you let those critters have it. The roaches begin skittering around as fast as they possibly can, but with no discernible direction in mind. A colony of sprayed roaches exhibits teeming energy that gets the roaches nowhere. Lots of activity but little productivity: that's the essence of sprayed roach syndrome. And it can happen to your hiring department.
Are You Running Around Like a Sprayed Roach?
Hiring requires lots of time and energy. But if you aren't focusing that energy on producing the most value for your investment, you won't get the results you want. Bringing top talent on board with your organization requires more than posting a job listing and praying that the right person responds. Even if the candidate of your dreams sends in a resume, it will be buried in a stack of hundreds of other resumes. You might perform dozens of interviews with very little benefit to show for the time you've invested. Finding that one perfect candidate could end up costing more than you anticipated, both in terms of time and money.
It Doesn't Have to Be That Way
What if, instead of the frantic energy and slow results you've experienced in the past, your hiring efforts looked like this:
Identify the candidate profile that best meets your company's talent needs.
Find candidates who fit that profile—whether they are actively looking or not.
Interview only candidates who bring the right qualifications to the table.
Source, screen, recruit, and hire your ideal candidate in less time, for less money.
That's what recruitment process outsourcing (RPO) can do for you. RPO brings flexibility, scalability, and greater return for your investment of time and recruiting resources, ultimately helping you escape the effects of sprayed roach syndrome. An RPO firm offers the benefit of larger networks, robust technology, passive candidate recruiting methods, rigorous screening, and customized reports for accountability.
Leverage the power of your recruiting dollars in order to recruit more quality candidates in less time and for lower cost-per hire with the scalable solution that RPO provides. If you're tired of experiencing the effects of sprayed roach syndrome, it's time to find out how RPO can benefit your business.