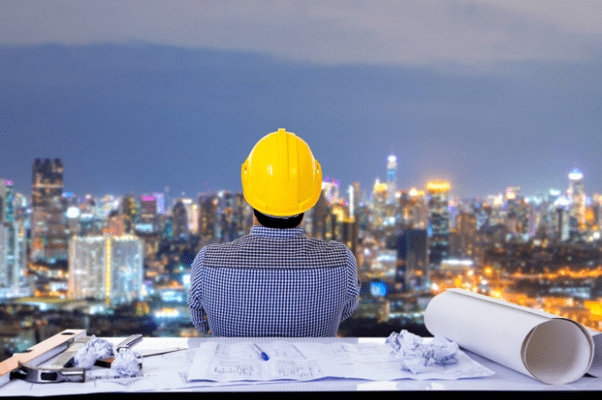 In the tech industry, it is a well-known fact that the companies with the best talent win. This is especially true in engineering—where innovation hinges on the best engineers. That is why so many companies seek out specialized engineering recruiting firms when hiring engineering professionals. Here are three significant benefits of choosing specialized engineering recruiting firms to help you hire engineers.
1) Industry Knowledge
First and foremost, specialized engineering recruiting firms are experts in their field. They know who they are looking for to fill your role and where they can find them.
How do they do this? Well, specialized engineering recruiting firms leverage their industry expertise (and an extensive network of job candidates) to attract the best engineers for your company. This network gives them access to a broader pool of engineering talent than you would be able to reach on your own.
In addition to knowing where to source candidates, they also are attuned to evolving engineering hiring and workforce trends. This knowledge allows them to help you identify engineering roles that will be critical to your company's success in the future and make sure you are ahead of the curve.
2) Help You With Hard-to-Fill Roles
Across engineering fields, companies have to fill roles with very specific requirements. But, sometimes, there is only a very tiny pool in which to find engineering talent that meets these needs. So, when the best talent can be off the job market in only ten days, how can you quickly and efficiently find your ideal candidates?
Highly skilled and critical roles are best recruited and filled by specialized recruiting agencies. Engineering recruiting firms use a database of engineering professionals who meet your role's specific requirements. They also can help you by conducting market research to help you understand what engineering talent is out there and how to attract them to your company.
But, the advantages of engineering recruiting firms are not limited to seeking out highly-skilled and specialized talent. They can assist you with candidate selection and negotiation.
As engineering industry experts, specialized firms understand competitive compensation and benefits, and they can help you attract the engineering talent you need without overpaying. They can also help you assess candidates to identify the top engineers and ensure they are a good fit for your company.
3) Recruit and Hire More Quickly and Efficiently
The engineering recruiting process can be time-consuming and complex. It can take weeks or even months to find the right engineering talent for your company.
If you hire a specialized engineering recruiting firm, they hit the ground running immediately. Specialized recruiting firms have a team of experts who know how to find the right talent quickly. They also have the resources and network to help you find candidates in record time.
Screening job candidates can require a lot of internal resources. But, engineering recruiting firms can take this off your plate. Instead of wasting valuable time sifting through job candidates, their team of experts will do it for you, and they will also be able to provide you with a shortlist of the top engineering talent out there.
Specialized Talent Requires Specialized Recruiting
If you feel you are losing the engineering talent war, it may be time to consider using a specialized engineering recruiting firm. These firms can help you recruit and hire the engineering talent you need quickly and efficiently. They can also help you with hard-to-fill roles and understand the latest engineering hiring trends.
At Hire Velocity, we partner with you to identify and secure top engineering talent using our unique blend of industry-specific knowledge, innovative recruiting strategies, and industry-leading technology recruiting and sourcing tools. We have served clients spanning the spectrum of business evolution, from lean Silicon Valley startups to Fortune 100 and 500 technology and software companies. Learn more on how we can help you require specialized talent.