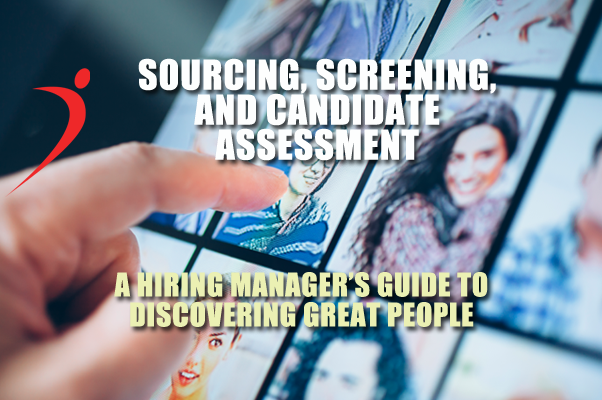 A Hiring Manager's Guide to Discovering Great People
Recruitment agencies like Hire Velocity know more than ever before, the war for talent is on. And the stakes are rising. If you want to win, you need to understand the rules of engagement. In this paper, we'll talk about sourcing, screening, and assessment best practices that will help you hire great people and cut recruiting waste in today's competitive market.
Scroll down to download this free eBook for expert advice from Hire Velocity!
Table of Contents
Sourcing: Build Your Talent Pipeline

Career Sites
Social Media
Employee Referrals
Direct Sourcing

Screening: Narrow the Field
Assessment: Ask the Right Questions
Ignite Your Recruiting Potential