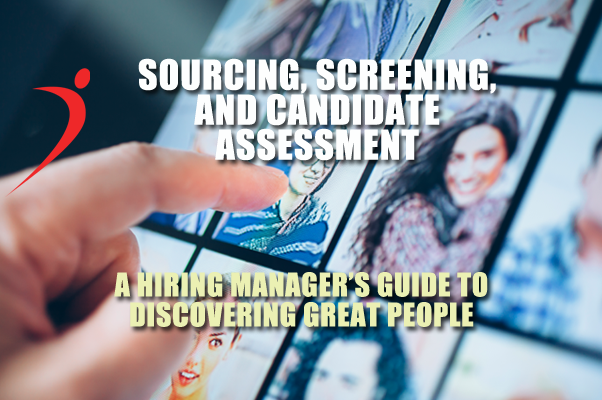 A Hiring Manager's Guide to Discovering Great People
Despite rising salaries, extra perks, and on-the job training, companies still struggle to hire the right people. Recruiting costs and stiff competition leave employers without enough applicants to fill available roles, and the problem isn't just in STEM jobs. Forty percent of employers around the globe report talent shortages in areas like skilled trades, IT, sales, engineering, operations or maintenance, transportation, finance, machine operations, management, and office support. These shortages represent a broad range of industries and skill levels, from entry-level jobs to board level managers.
As the workforce has evolved, so have the hiring strategies needed to place the right people in the right positions. Job boards and company career pages aren't enough to get the job done anymore—not if you want to stand out from the crowd of employers competing for the most qualified candidates.
Recruitment agencies like Hire Velocity know more than ever before, the war for talent is on. And the stakes are rising. If you want to win, you need to understand the rules of engagement. Finding qualified talent isn't just a matter of posting your job and praying the right people apply. In addition to stiff job market competition, employers face applicant shortages, insufficient hard and soft skills, lack of experience, and unrealistic pay expectations from candidates.
In this eBook, we will talk about sourcing, screening, and assessment best practices that will help you hire great people and cut recruiting waste in today's competitive market.
Scroll down to download this free eBook for expert advice from Hire Velocity!
Table of Contents
Sourcing: Build Your Talent Pipeline

Career Sites
Social Media
Employee Referrals
Direct Sourcing

Screening: Narrow the Field
Assessment: Ask the Right Questions
Ignite Your Recruiting Potential