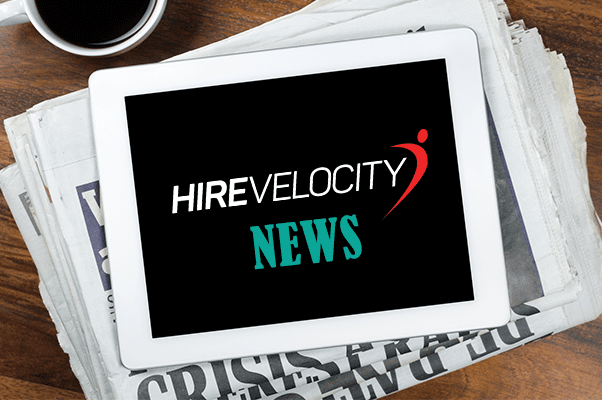 Jennifer Beck will discuss solutions to poor service, inadequate service level agreements, and ineffective governance in this one-hour webinar.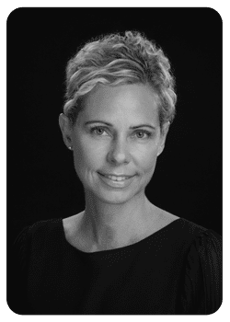 HR outsourcing and HR outsourcing is plagued by poor service, and tighter service level agreements (SLAs) won't always solve the problem. HR professionals need a way to get results without battling deliverability headaches or relying too heavily on contractual obligations. Join Hire Velocity CEO Jennifer Beck, on Wednesday, March 15, 2017 at 10:00 a.m. ET for her webinar "The Number One Gripe in HR Outsourcing is Shoddy Service – What to Do?"
Register online to reserve your place for this exclusive insider's look at how to manage outsourcing engagements with improved governance and less reliance on woefully inadequate SLAs.
In this one-hour webinar, Beck will discuss:
Why SLA's fall short for outsourcing engagements
Why outsourcing services depend on people
The key role governance plays
What a typical outsourcing SLA looks like
How to manage your next outsourcing engagement for stronger results
Beck is well known as a top performing executive with a proven track record of delivering operational excellence and high customer satisfaction. Prior to Hire Velocity, Beck orchestrated a number one positioning of two large RPO and MSP providers in the industry and the HRO Baker's Dozen rankings.
This webinar is sponsored by HRO Today Services and Technology Association's Outsourcing Thought Leadership Council.
---
About Jennifer Beck
Jennifer Beck is CEO of Hire Velocity, a firm specializing in designing talent strategies. As a trusted leader and growth driver in the HR industry, Jennifer excels in expanding the scope of recruiting solutions, building brand equity, increasing profit margins, and delivering high-performance outcomes. Her sharp insights into team motivation and customer satisfaction deliver high-value results for organizations around the world. Jennifer is a graduate of Patricia Stevens Private College with a degree in business.