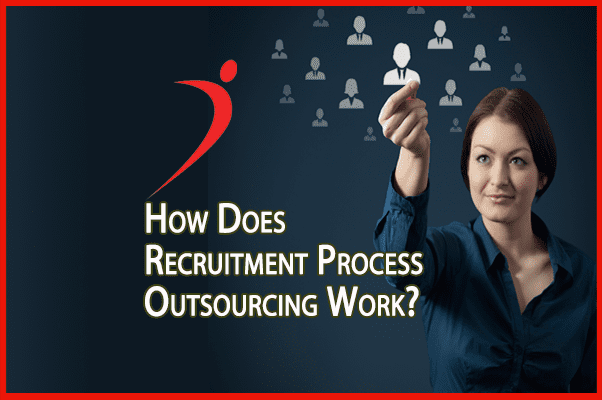 As one of the fastest-growing recruiting solutions in the nation, recruitment process outsourcing (RPO) has garnered a lot of attention from companies looking to make the most of their hiring dollars. With a more customized approach to sourcing, recruiting, and onboarding qualified candidates, even senior-level positions can be filled quickly and efficiently.
What is Recruitment Process Outsourcing (RPO)?
Recruitment process outsourcing allows you to outsource your internal recruitment activities in part or in whole to an RPO specialist who owns and manages the recruiting process. The RPO firm provides the necessary skillsets, technologies, and process methodologies to you in an on-site, off-site, or virtual delivery model.
How Is An RPO Provider Different from a Staffing Company?
Recruitment process outsourcing optimizes your recruitment process, streamlines your operations, and focuses on long-term business strategy while reducing costs. Staffing agencies aim to fill positions quickly and focus on short-term, contingency solutions, at a higher cost. When you partner with an RPO firm, you can expect better candidate quality, more effective recruitment strategies, and greater flexibility. In addition, RPO uses a different pay structure. Rather than paying a contingency fee upon hiring, you will typically pay a management fee based on your specified needs and parameters and a significantly lower hire fee. In this way, RPO is more accountable to deliver the quality candidates you need and typically less expensive.
How Does RPO Work?
RPO is designed to integrate with your business, build on your company culture, and fine-tune your recruiting process in order to deliver high quality candidates that will be a great fit for your company.
RPO remains one of the fastest-growing recruiting service models in the United States. Companies looking to compete with major players in their industry need the far-reaching networks and industry expertise offered by a third party specialist with the ability to fine tune the recruiting process to fill needs for top talent.
What Benefit Does RPO Bring to the Table?
In a fiercely competitive recruiting environment where companies are desperate to hire skilled candidates for demanding positions, RPO bridges the gap between traditional recruiting methods and current hiring demands. No matter how large or small your hiring need, recruitment process outsourcing companies will:
Scale Solutions to Meet Your Needs—Whether you need 10 or 10,000 hires, RPO will help you find the best candidate for each open position.
Reduce Cost Per Hire—RPO lowers your hiring costs by reducing or removing the need to maintain a full-time, in-house recruiting division.
Reduce Time to Fill—With access to the best recruiting technology, industry expertise, and a broad referral network, RPO can significantly reduce the amount of time it takes to fill each open position.
Choose the Services You Want—RPO solutions can be customized to meet the needs of each client. Whether you want to supplement your current recruiting efforts or outsource recruitment entirely, an RPO provider can develop a targeted solution.
As one of the most effective recruiting solutions on the market, RPO services the power to deliver the talent you need to remain competitive in today's market.
What Does the RPO Process Look Like in Action?
At Hire Velocity, our primary goal is to deliver high impact solutions to our clients. We do that by creating a customized approach to recruiting that is designed to meet the specific needs of each company we work with. Some of our recent successes illustrate this process in action:
Manufacturing Industry
A leading international manufacturing company turned to Hire Velocity for end-to-end recruiting support to fill senior positions in sales, human resources, branch management, and engineering. Hire Velocity identified over 1,500 executive-level candidates, resulting in more than 60 hires. Read full case study here.
Diversity Hiring
An aerospace and defense client came to Hire Velocity seeking diversity recruiting solutions for engineering and technical positions. In an already competitive hiring landscape, Hire Velocity sourced over 250 candidates. The client accepted the majority of these candidates for the next stage of recruiting. The process resulted in 30 phone interviews, and 5 highly skilled diversity candidates were hired. Read full case study here.
Large-Scale Hiring for Retail
A nationwide wireless technology company asked Hire Velocity to identify retail sales associates with sales experience and customer service skills to staff stores across the country. Hire Velocity created a streamlined recruiting solution, resulting in more than 2,500 candidates hired for 200 different store locations. The client realized a 75% increase in return on investment as well as dramatically reduced cost per hire. Read full case study here.
If you're looking for high-impact talent strategies customized to meet your needs, let's talk about how we can partner.