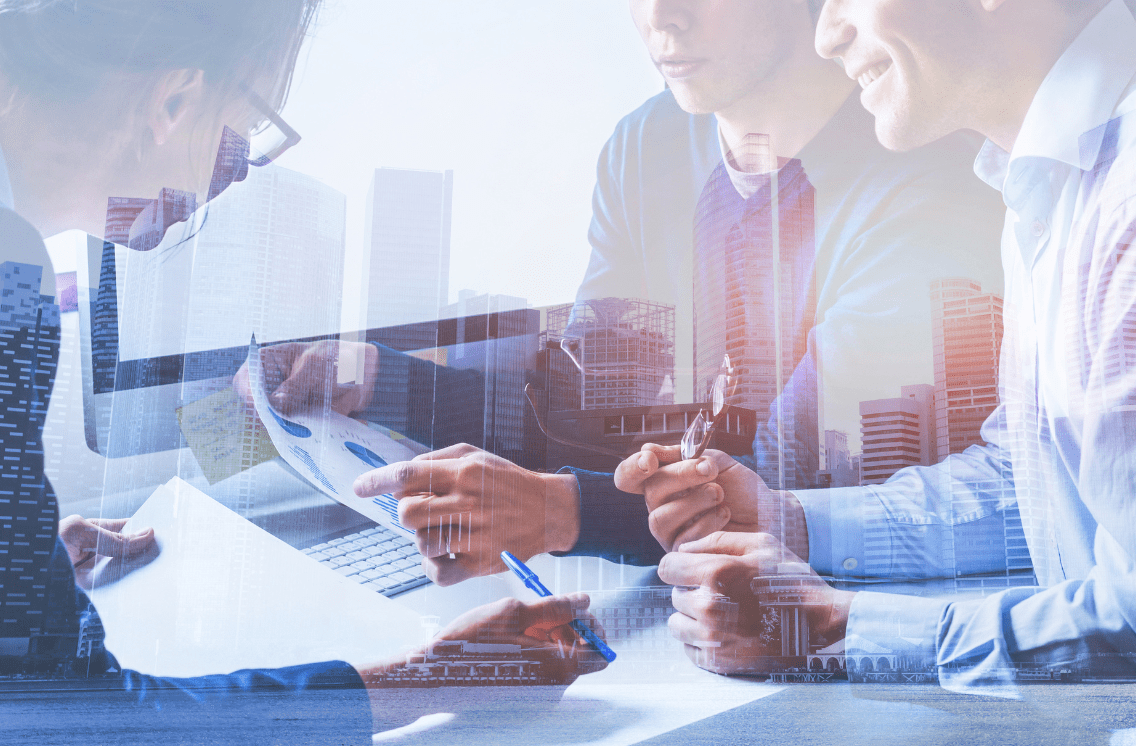 Finding strong senior-level talent is a delicate and complex process. The best search firms have the expertise and talent network to make the process easier and quicker. But what exactly is an executive search firm, and how can they help kickstart your company's search for talent? Let's examine what you can expect when you work with a professional search firm and explore the best practices in executive placement.
What is an Executive Search Firm?
Many companies mistake executive search firms for staffing services. In contrast to staffing or employment agencies, executive search firms specialize exclusively in direct placements of executives. These consulting firms invest time in understanding an organization's culture, vision, mission, and leadership gaps to identify the best candidate for a position. Executive search isn't just filling a role but finding the ideal executive to help move an organization forward and drive growth. Fortunately, search firms have filled leadership roles before and know how to find the right person for the job.
What To Expect During the Executive Placement Process
It's essential to have a good overview of what the executive placement process entails. For most organizations, the search process will begin with leadership consulting. Your executive recruitment team will ask questions to better understand your company and the candidate profile for the best-fit individual.
Executive Search Begins with Strategy
The best search firms will start their executive search process by working with your organization to define the position, company culture, and candidate profile. Afterward, the search firm will develop an individualized search strategy to identify and attract top-level candidates for your executive role.
Why is a customized search strategy necessary?
Every organization is different, and top executive search firms offer tailored strategies to align with your company's goals. Rather than a one-size-fits-all approach, search firms create a comprehensive plan best suited to your organization's goals and how to find the best-fit executive.
How Do the Best Search Firms Find Executive Talent?
There isn't one specific way that the best search firms source executive talent. Generally, part of the process will include the following:
Leveraging the firm's proprietary network of prospects.

Identifying potential candidates through job boards or online resources.

Utilizing referrals from personal contacts.
Some search firms may even have a specialized talent pipeline of executive leaders to turn to for premier positions.
How Do Search Firms Find Hidden Senior-level Talent?
Sometimes the best leader for your organization isn't even on your radar. Executive search agencies have a knack for finding passive candidates and new talent outside your existing pool of applicants. The top executive search firms are not afraid to look outside their client's industry if it means finding the best talent. They have a wide network of contacts spanning many industries and stay up-to-date on the most innovative practices in executive placement.
Executive Talent Review Process
Once they have candidates to review, your executive search team will evaluate them and develop a tailored shortlist of the best prospects. After you've selected your preferred candidate—your firm can provide support through onboarding, negotiations, and follow-up assessments to ensure the long-term success of your executive hire.
How Long Does A Search Take?
Unfortunately, there's no set average timeline for an executive search. It all comes down to the position you're trying to fill and your organization's individual needs. Depending on the senior executive role, a search can take anywhere from three to nine months. When you select an executive search agency to work with, clarify their timeline and track record with other clients so you can set realistic expectations for your search.
Attract Top Executive Talent
Outstanding leadership is integral to any organization's success, providing clear-cut direction and inspiration. Strong leaders become invaluable strategic partners who cultivate growth and innovation in any organization.
At Hire Velocity, we recognize that working with the best search firms is essential to finding executive talent. As one of the top executive search firms, we've developed a proven strategy that combines practical insight and industry-specific knowledge to identify, assess, and engage the best candidates for your company culture and role. Learn how our executive search strategy can help kickstart your company's search.