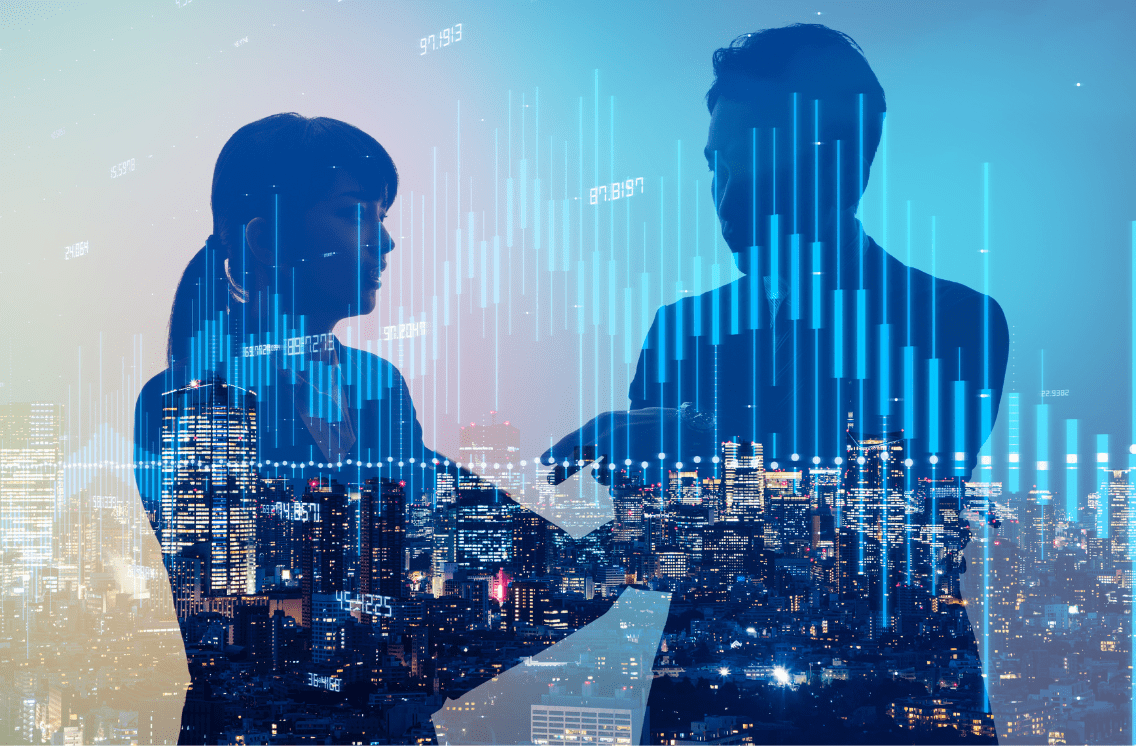 Leadership is crucial to building trust in the financial services sector. For your firm to thrive in this ever-changing marketplace and to convey assurance to clients that their finances are in good hands, you need the most qualified talent at the top. The industry's opportunities and challenges must be fully understood by company leaders. In this way, they can facilitate rapid growth while also keeping the company's values and mission in mind.
Hire Velocity recently partnered with a financial technology start-up that needed to hire a new CTO. The ideal candidate would be a strong leader with impeccable credentials, experience with FinTech startups, and the ability to grow a company to several hundred employees.
An executive working in a fintech startup company must possess a unique blend of technical and soft skills. Along with experience in the financial services field, the new CTO needed to function as a strategic partner to the current CTO that was staying in Canada, striking the right balance between tactical and strategic support. He or she would be expected to be hands-on with the "latest and greatest" technologies. A strong compliance background was needed. Specific payments and mobile products experience were also required, and someone that can scale a product to more of a PaaS offering would be a plus.
Using a carefully crafted search strategy, Hire Velocity presented only the highest quality candidates to the CEO for interviews. Through our process, we reduced the client's time spent screening candidates by finding the most qualified candidates from the beginning. Our selection process considered multiple factors, including education, technical skills, behavioral parameters, collaborative skills, and experience
Download the case study below: