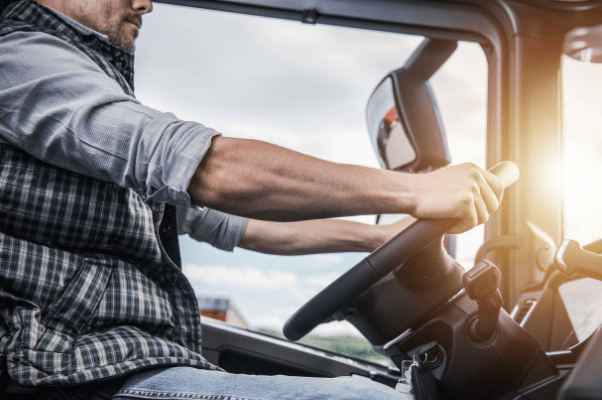 The nation's shortage of truck drivers has had a devastating impact across the United States. Goods are piling up at ports, and customers are experiencing delivery delays. With a shortage of over 80,000 (an all-time high for the industry), truck driver recruiting is more critical than ever. So, faced with tremendous pressure on driving hiring, how can you go about recruiting truck drivers effectively? Try these techniques to revolutionize your truck driver recruiting process.
Be Fast At Recruiting Truck Drivers
With the increased demand for freight, you cannot waste time on traditional truck driver recruiting methods. These often involve reaching out to driver prospects via email or phone call and waiting for them to respond. 62% of drivers apply using applications since they do not have resumes. Drivers expect to know whether or not they have a job within 48 to 72 hours of submitting an application. So, use an applicant system that can alert the recruiter to respond quickly. A great applicant system uses text messaging.
Save Valuable Time With Texts
98% of drivers open text messages, compared to 23% of emails. Texting instantly connects recruiters with drivers and alerts them to new job openings. Drivers can respond quickly, and texts reduce the chance of losing the driver to the competition due to a delay in the recruitment process. Text messaging is an innovative method for driver hiring managers and recruiters to speed up and simplify hiring processes while reducing costs.
Showcase the Perks
To win a candidate against fierce competition, highlight the benefits of accepting a truck driver position at your organization. Drivers appreciate hearing about perks such as employee appreciation events, training sessions, bonuses, flexible work schedules, and benefits packages. The long hours on the road can be difficult for even the most experienced drivers. Showcase your willingness to take care of them, and they will seek you out.
Embrace Social Media for Recruiting Truck Drivers
Social media can increase your brand awareness, gain loyalty from customers, and widen your influence. More importantly, social media can be a powerful tool for recruiting truck drivers, especially for recruiting tech-savvy younger generations. There are multiple social media platforms to engage new applications. Facebook is especially popular, as 75% of truck drivers check Facebook daily. Steps to recruit truck drivers on Facebook include:
Start a company brand page and link back to your website.

Use tracking links when posting content.

Be consistent and post often.

Utilize sponsored posts and Facebook ads.

Show off your company culture and brand through pictures and engaging posts.
Hire Talent Efficiently
We understand the hiring challenges and demands of hiring for the trucking and transportation industries. Hire Velocity offers proven transport recruitment solutions to address the challenges of high turnover, leadership innovation, risk definition, and management, and a rapidly retiring workforce. Contact us today to help you attract top talent in the competitive truck driver recruiting landscape.