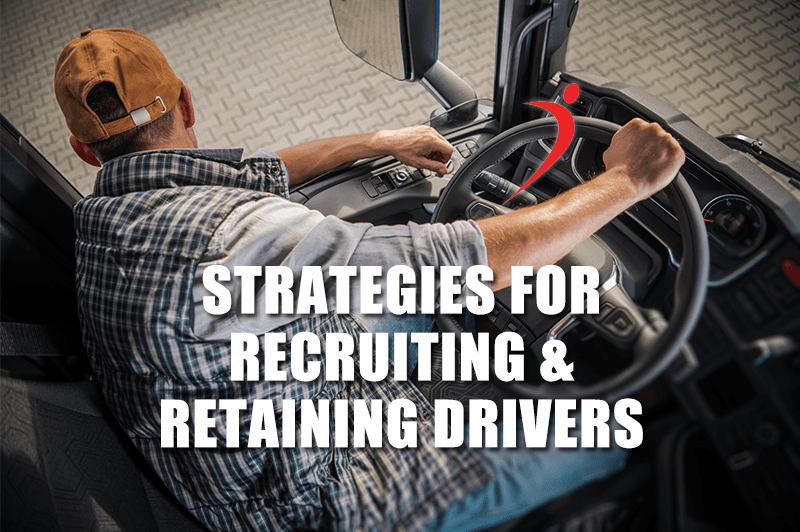 The driver talent gap in the industry shows that the truck driver shortage is expected to increase to 160,000 by the year 2028. With this large of an increase, it is imperative that businesses act now to secure reliable drivers for the future. Hire Velocity's Founder and President Byron West had the opportunity to speak about best practices for driver recruiting and retention at the 2019 ELEVATE Conference for Construction & Heavy Work.
When it comes to finding drivers, there are multiple strategies and methods that have proven successful for many companies. Referrals are the most common form of truck driver recruitment, with direct website traffic coming in second. However, social media is starting to become a popular method for recruiting truck drivers as well. 75% of truck drivers check Facebook daily, prompting companies to look into creating brand pages and sponsored advertising to help drive traffic towards their website and promote their brand.
This rise of technology within the industry is helping transportation companies to increase brand awareness, personalization, and widen their audience as well. The presentation also touches on untapped talent pools, such as female and retired military drivers, and the best practices and strategies to recruit both groups of untapped talent.
There are many other factors that can affect recruiting, and retaining, drivers, which are discussed in detail along with solutions to many problems and how data is able to lead to solutions for finding top talent. Learn more about the topics discussed in this free download based on his presentation on November 6, 2019.