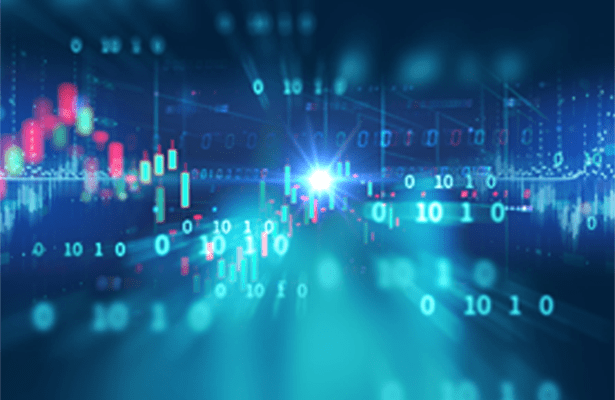 Hiring an executive in the cyber security industry is no easy task. Cyber security is a complex business requiring expertise in SaaS markets, security operations, technology innovation, and evolving client needs. Company leaders need to have a firm grasp on opportunities and challenges within the industry so that they can facilitate rapid growth while also supporting the company's mission and values. Since many of these companies are backed by private equity investors, the right person for the job also needs experience working in that unique environment.
In 2019, Hire Velocity partnered with a private equity-backed cyber security company that needed to hire a CFO. The ideal candidate would have impeccable credentials, experience in a private equity growth company environment, and the ability to develop and implement rapid growth initiatives. They also needed to support the CEO, fit within the culture of the company, and work well with a diverse leadership team.
An executive working in a private equity-backed technology company needs a unique blend of hard and soft skills. Along with experience in the cyber security field, the new CFO needed to function as a strategic partner to the CEO, striking the right balance between tactical and strategic support. He or she would need the vision to develop growth strategies and projections for the business while also being willing to dive in and get their hands dirty in daily operations.
Hire Velocity approached the engagement with a carefully crafted search strategy designed to present only the best candidates to the CEO for interviews. Our process reduced the amount of time the client had to spend screening candidates by searching out the most qualified candidates right from the start. We made sure they would be a fit based on multiple facets of the job requirements including education, technical skills, behavioral parameters, collaborative skills, and past experience.
Download the case study below: