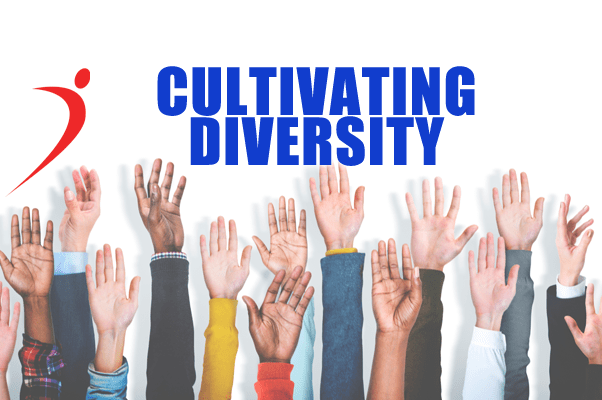 When the subject of diversity comes up in a board meeting, the discussion usually centers on two questions: How do we get results and what is the return on investment? We all agree that diversity is important, but what impact does it have on employee productivity, cultural engagement, and profitability? And how can we create a diversity program that delivers high-impact results?
Scroll down to download this free eBook for expert advice from Hire Velocity!
Table of Contents:
Diversity: An Investment In Your Future
Why Aren't Companies More Diverse?
Pssst... Your Diversity Program Isn't Working
-Diversity Training
-Job Tests
-Grievance Procedures
Turning the Ship: A Successful Model of Diversity
-The Rudder: Diversity Solutions
-The Captain: Diversity Champion
-The Momentum: Employee and Executive Support
Building Your High-Impact Diversity Solutions