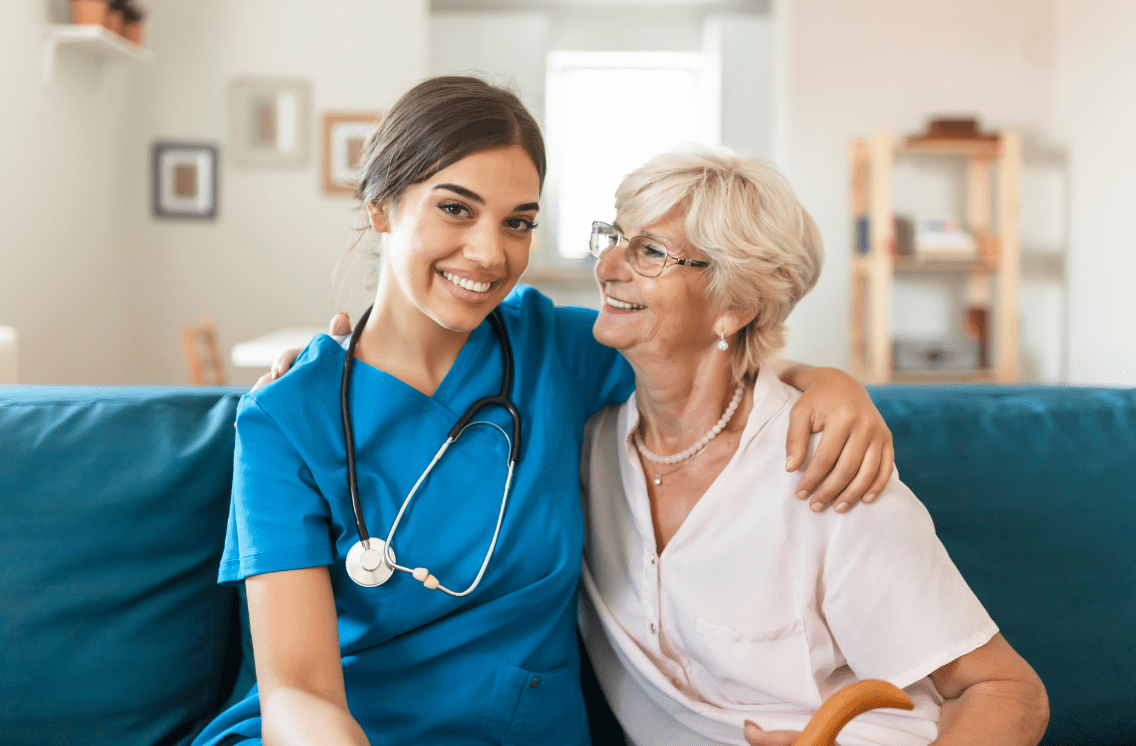 The competitive arena of nurse recruitment is facing a new dilemma—aging baby boomers and the increased demand for more nurses. Some researchers have called this the "2030 problem" because it's estimated that by 2030, the elderly population will be twice as large as it is today.
What does this mean for healthcare providers?
Simply put, there's no time to waste in preparing new nurse recruiting strategies. Companies must act now and recruit proactively to keep up with the demand for nurses. And nurse recruitment can be made easier with a few strategies that can be set in motion today.
How to Develop Efficient Nurse Recruitment
The nurse recruitment process isn't an easy one. Recruiters are looking for highly-qualified candidates who will leave a good impression on patients. Part of this talent and acquisition strategy includes assessing resumes for relevant experience, interviewing candidates, verifying qualifications, and onboarding new hires. But there are a few ways to speed up this process.
Use Technology Resources
Technological advancements have made it easier to match candidates with roles and improve communication between employers and nursing job seekers. For example, applicant tracking software can help companies quickly sort through resumes, identify the most qualified candidates, and schedule interviews. Leveraging technology can help healthcare organizations save time and resources by eliminating the need for manually screening resumes or coordinating appointments with applicants.
Streamline Onboarding Processes
Rather than spending time on tasks like paperwork, new nurses are often eager to get started with their roles. Companies can incorporate online training modules and offer digital tools for scheduling shift assignments to create a more efficient onboarding process and ensure new nurses can hit the ground running.
Basically, anything that makes it easier to recruit, hire and train new nurse employees is a step in the right direction.
How Can Companies Respond Quickly?
When it comes to nursing recruitment, there's no time like the present to find better recruitment resources and launch new hiring processes. A few ways to respond quickly to the growing demand for nurses are to:
Partner with a

recruiting process outsourcing firm

(RPO) to help top-quality nurse candidates quickly.

Speak with leading nursing professionals to gain insight into the latest industry trends.

Offer training and development opportunities to help nurses grow in their roles.
Invest in technology to help identify top candidates and match them with relevant positions.
Ultimately, the key to a well-planned nurse recruitment strategy is finding ways to be more efficient and responsive to the growing demand for healthcare professionals. Be proactive, think long-term, and remember that investment in nurse recruitment pays off in the long run.
A Focus on Quality Care
An agile and speedy healthcare recruitment process is invaluable, but not at the expense of quality care. At the front and center of recruiting nurse candidates is the focus on providing quality patient care. By partnering with nurse recruiters who understand this mandate and prioritize patient satisfaction, companies can be confident that new nurse recruits will be the right fit for their institution and their patients.
The Future of Nurse Recruitment
We can't ignore that the aging baby boomer population is putting a greater strain on the healthcare industry and nurse recruitment efforts. With the demand for qualified nurses rising, it's more important than ever to focus on effectively sourcing and hiring the best nurses. By leveraging technology, streamlining onboarding processes, and focusing on quality care, companies can stay ahead of the curve and continue to attract top nurse talent. The future of nurse recruitment lies in finding new and innovative ways to meet the needs of today's healthcare landscape and tomorrow's challenges.
At Hire Velocity, we believe that recruiting should be customized for your unique environment. We have designed our healthcare recruiting solutions to address the unique challenges of different aspects of the healthcare industry, including nurse recruitment. Contact us today to learn more about how our RPO solutions can help you meet the growing demands of your organization.