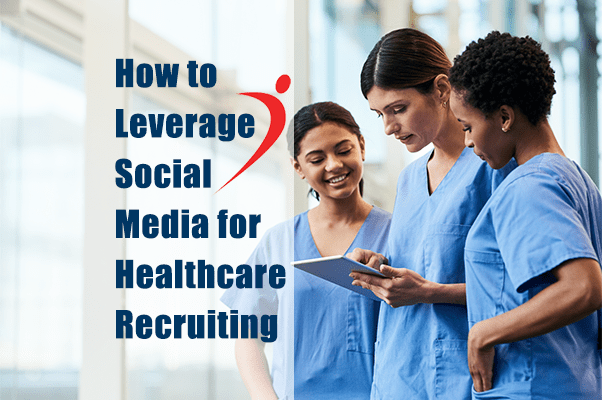 According to the Bureau of Labor Statistics, healthcare jobs are projected to grow by 18%, with 2.4 million new healthcare jobs added by 2026. With Millennial's and Generation Z soon making up a majority of the workforce and older generations beginning to retire, healthcare recruiting professionals need a new way to reach, attract, and recruit talent. Enter Social Media Health Recruiting.
Healthcare hiring trends are staggering. By 2026, 14% of all jobs in the United States will be in the healthcare and social assistance industries, according to the Bureau of Labor Statistics.
It's not surprising that social media is such a compelling healthcare and medical recruiting strategy. Between the fluctuating hours and limited time to conduct research on available job opportunities, social media is an easy resource for healthcare professionals to use in their sparse free time. With that in mind, it's no wonder that healthcare professionals find social media to be a valuable talent attraction strategy, especially when you consider that 65% of healthcare professionals use social media for professional reasons in addition to personal. But, not every social media platform is optimal for every healthcare role, so it's important to understand the data to know where to recruit for specific healthcare roles. For example, only 10% of pharmacists use Twitter, making it a less optimal platform for recruiting.
Social media for health recruiting is not only important for talent attraction and recruitment marketing but also employer branding. 92% of candidates indicate that employer branding is an essential element of their job research, and 81% of candidates say that a strong social media presence is an indication that a hospital offers cutting-edge technology, which is important to candidates.
(Click the image to download your own PDF copy of this infographic)