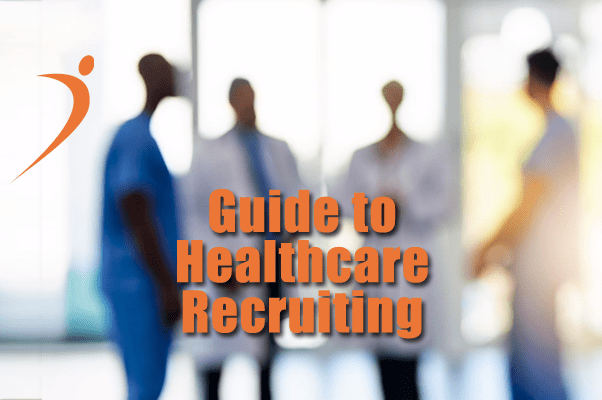 Keys to Hiring Top Talent in Today's Critical Talent Shortage
The Bureau of Labor Statistics (BLS) pinpoints the healthcare industry as one of the fastest growing sectors of the economy, with 11 of the 20 fastest-growing jobs in the United States. By 2026, BLS projects that we will see 2.4 million new jobs in the healthcare industry with an industry growth rate of 18%.
What's behind that surge in demand? There are several contributing factors including an aging population, increased access to health insurance, advances in our ability to treat certain health conditions resulting longer life expectancy, and technology advances that require new skill sets.
What matters most when you're choosing a doctor? From the patient's perspective, that's a relatively simple answer. You want someone who knows what they're doing (skill) and who treats you well (culture). Both considerations are important, and either one can make or break your experience.
From a healthcare recruiting professional's perspective, those same two considerations still carry the most weight. But finding talent with the right qualifications isn't easy. A shrinking supply of qualified talent coupled with increasing demand for key roles has created significant hiring challenges for the healthcare industry, including:
High turnover due to an increase in opportunities
Increased needs for talent at all levels
Lack of qualified candidates available to fill open positions
To overcome these hurdles, hiring managers need a targeted healthcare and medical recruiting strategy designed to address the unique concerns of healthcare professionals.
Scroll down to download this free eBook from Hire Velocity!
Table of Contents:
Introduction
A Birds-Eye View of Healthcare & Medical Recruiting

The Top Ten Fastest-Growing Healthcare Jobs
Which Jobs are Hardest to Fill?

Why Hiring Is Tough in the Healthcare Industry
9 Keys to Hiring Qualified Healthcare Talent