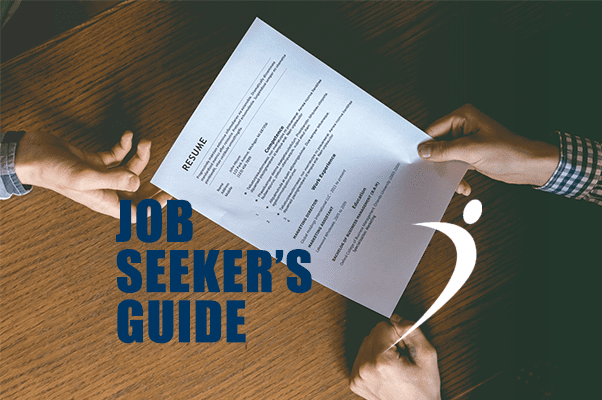 Are you looking for a new job or career opportunity? The job search process can be daunting, so let's take a look at some things you should know before starting the process. First, planning is important! We have put together a detailed review of all the important information that you should be armed with when looking for a new opportunity - from resume creation to job board search, social media, through interviewing.
Did You Know...
45% of job seekers use their phones to search for opportunities at least once a day
92% of companies use social media to assist with their hiring process
80% of jobs are gained through networking!
250 resumes, on average, are submitted for every corporate job
5 - 7 seconds, on average, is all the time a recruiter spends looking at your resume...so you need to have a really good resume for them!
75% of resumes are eliminated from further consideration by applicant tracking systems (ATS) due to typos, confusing formatting, grammatical errors, etc.
76% of resumes are discarded due to unprofessional or inappropriate email addresses
It's good to know that information, but don't get discouraged by those stats though because we're here to help you with a series of guides, including the infographic below.
For an outline of how to land your next job, click on the eBook link below the infographic.
If you're looking for a detailed outline of how to write the perfect resume, look no further than here.
If a thorough review of how to negotiate compensation both with your current company or prospective company, check out our eBook on How to Negotiate Compensation!
Check out this infographic from Hire Velocity for expert job recruitment seeking advice:
(Click the image to download your own copy)