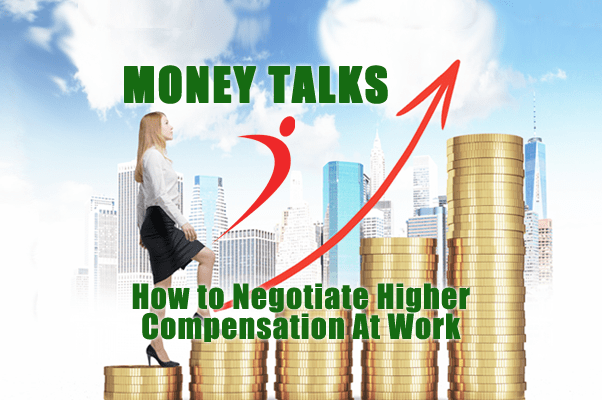 How to Negotiate Higher Compensation At Work
Negotiating salary is a tricky business. In fact, many people rank it right up there with going to the dentist or filing their taxes. Talking about money can be awkward and emotional. What should you say? What is the best approach? Will you be perceived as arrogant or pushy?
Scroll down to download this free eBook for advice from Business Advisory Services experts, Hire Velocity!


Table of Contents: