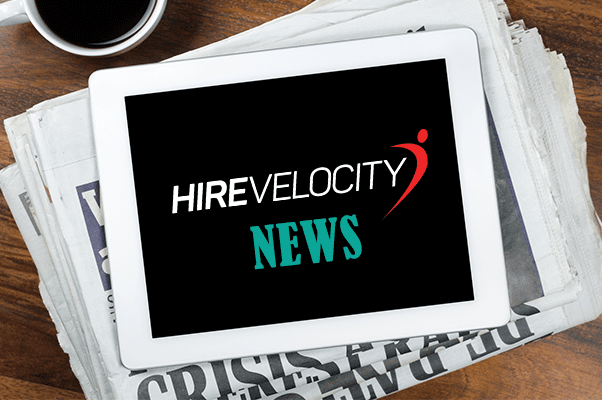 Wednesday, May 31, 2017—On May 1, 2017, HRO Today announced the winners of their prestigious awards for excellence in HR innovation and thought leadership. At the industry's best-known and most prestigious HR event, leading recruitment process outsourcing (RPO) and HR Solutions Firm, Hire Velocity received the 2017 North America Award for Innovation in HR Transformation in partnership with one of their healthcare clients.
"Our client experienced substantial growth in 2016," said Hire Velocity CEO Jennifer Beck. "They needed to double the size of their office count and their associate population, while maintaining the culture that made the business successful in the first place. On top of this, the company was growing via acquisitions so it was inheriting businesses that already had established cultures."
The company partnered with Hire Velocity to create a plan of attack for filling new positions and supplementing current teams.
As a result, the team bolstered the company's talent pipeline and brought the time-to-offer down to just 11 days, a full 45% lower than the internal team achieved. The strategy resulted in a 97% retention rate and was rolled out to more than 265 local stores.
---
About Hire Velocity
At Hire Velocity, we are passionate about designing talent strategies that transform organizations, and make the impossible possible for our clients. By combining high quality delivery teams with the most advanced recruiting and social media tools, we utilize two of our greatest assets—our talent and technology – to discover, measure, maximize, and deliver results.