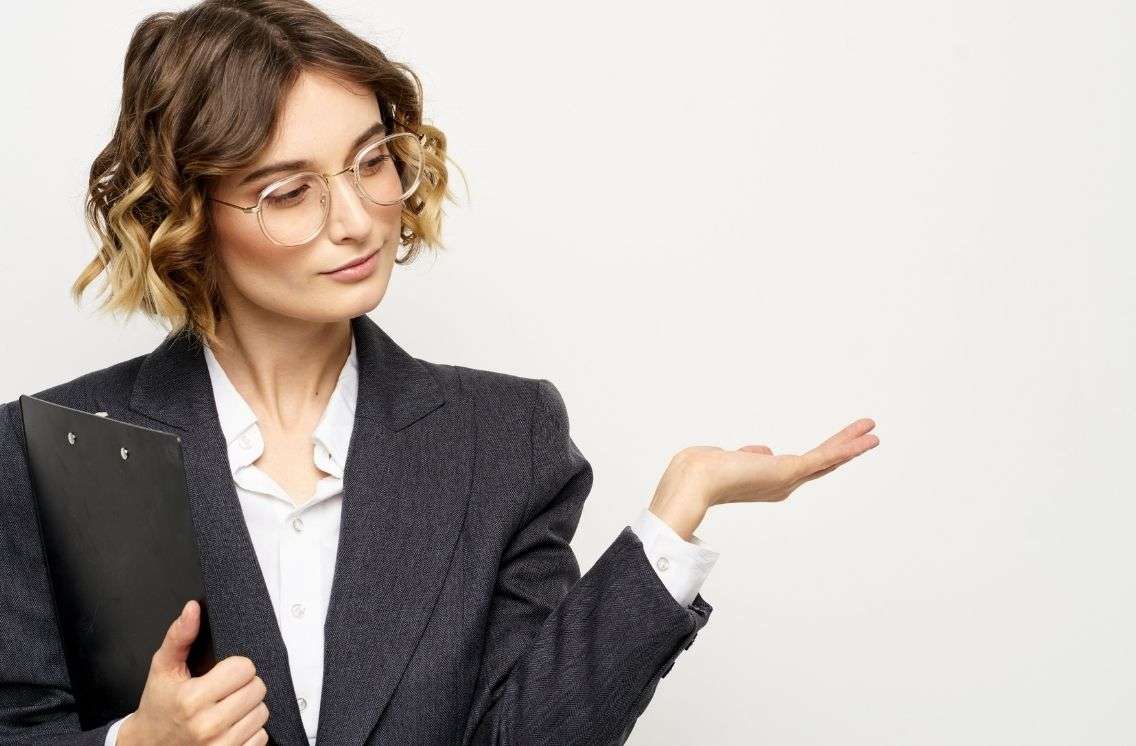 In the world of business, few functions are as critical and complex as accounting and finance. Finding the right professionals to manage your company's financial health is a task that demands precision and expertise. At Hire Velocity, we understand the unique challenges of accounting and finance recruiting. Our tailored solutions are designed to help you identify and attract high-quality talent, ensuring your organization remains financially sound and compliant in a rapidly changing regulatory landscape.
Customized Search Solutions
One size does not fit all in accounting and finance recruiting. Each organization has its unique needs and requirements when it comes to financial talent. Hire Velocity takes a personalized approach, offering customized search solutions tailored to your specific needs. Whether you're seeking a contingent or retained partnership, we have the solutions to meet your demands. Our goal is to ensure that you have the right financial professionals in place to navigate the intricacies of your organization's financial landscape.


Streamlined Recruitment Process
Hire Velocity's Accounting and Finance Talent Recruiting process is designed to make your life easier. We handle everything, from sourcing and screening candidates to conducting interviews and selecting the best fit for your company. With our expertise, you can ensure that even your most difficult-to-fill financial positions receive the attention they deserve, all without incurring significant recruitment costs.
Our Expertise
Our team specializes in finding top talent for a range of financial positions, including but not limited to:
Chief Financial Officer
VP of Finance
VP of Accounting
Controller
CPA
Director of Finance
Accounts Payable
Accounts Receivable
Accountant
Auditor
Financial Analyst
Payroll Specialist
Credit Control
Bookkeepers
Billing
Our search solutions combines sophisticated talent analytics and in-depth industry knowledge with our consultative approach to seek out the best minds to lead your business. Our search consultants work closely with you to understand your talent needs, lead a regional or national search for qualified candidates, and evaluate internal talent to identify potential candidates within your organization.
As a top executive search firm, we bring both practical insight and specific knowledge of your industry to bear on your accounting and finance talent needs to find the perfect match. Our dedicated search consultants will help you hire outstanding professionals to secure the long-term success of your business.
To learn more about Hire Velocity's accounting and finance recruiting solutions, click the button below to download the info sheet.