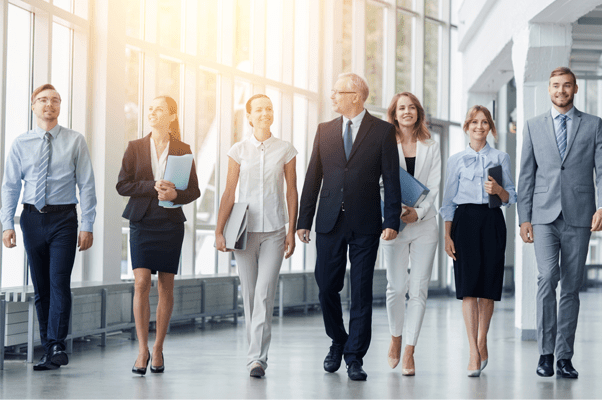 Growing Your Business With Human Capital
When we talk about securing the resources needed for growing a business, most people immediately think of investment capital. Investment capital is an essential topic of discussion for start-ups and growth businesses, but there is another vital resource that must not be overlooked in terms of creating a business environment conducive to growth: human capital. If you can't build the right team, all the money in the world won't assure success. Investors want to know that you have a strong team already assembled and that you have the ability to secure quality talent in the future as you scale the business.
Human capital refers to the people who perform the daily operations of a business and encompasses their knowledge, skills, personality traits, leadership ability, and capacity for teamwork. Not all labor is equally beneficial to a company, which means that businesses must invest in procuring quality talent to fill open positions. The better your people, the more prosperous your business will be.
In this eBook, we will look at the top ten steps you should take to procure high quality human capital with the goal of facilitating business growth.
Thanks for reading this original content from Hire Velocity! We would love to hear what you think of this post. Please leave a comment and share this article with your Facebook, Twitter, or LinkedIn followers!
About The Author - John West, Chairman, Hire Velocity
As Chairman of Hire Velocity, John West draws upon a distinguished career as an entrepreneur, global business executive and technology investor to provide strategic direction for Hire Velocity's Recruitment Process Outsourcing (RPO) and Talent Advisory Solutions. For the last 15 years, he has focused on providing performance mentoring to high-growth businesses, primarily in the Technology and Human Capital sectors. John has played an integral role in supporting Hire Velocity and offering insight into its business model since its inception. To learn more about John and his background, continue reading here.