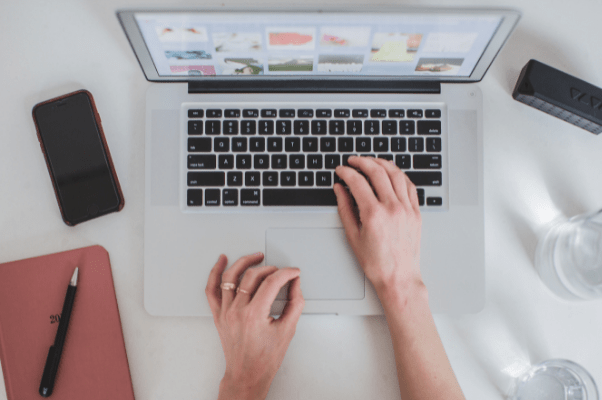 In this eight-part series, we will take a close look at eight different factors that will affect your company's ability to attract and retain top talent in the marketplace.
What happens when you have all your hiring ducks in a row and you're willing to pay an above average salary for the talent you need, but you still can't find the right person? The problem could be that the person you're looking for just doesn't exist, or it could be that the qualified people are all employed elsewhere.
The Skills Gap: What It Means for Recruiting
The American Staffing Association (ASA) tracks labor market data with the goal of identifying which jobs are the most difficult to fill. Their Skills Gap Index quantifies that data each quarter and releases a list of the Ten Most Difficult to Fill Occupations. The index measures the demand, active candidate supply, and total number of people currently working in a given job to determine the level of difficulty for that occupation.
If a given position ranks as extremely difficult to fill, it's often due to a mismatch between what employers want in a candidate and what types of candidates the market can currently supply. For example, if you are looking for a candidate with skills X, Y, and Z, but the vast majority of the available talent has only X and Y, that's a skills mismatch. Recruiting for such a candidate will be a long, difficult process that may or may not deliver the results you want.
Three Ways to Bridge the Skills Gap
All is not lost, however. There are three ways professional recruiters can help you bridge the skills gap in order to find the talent you're looking for:
Recruit Passive Candidates. Passive candidates are individuals who already have a job and who are not currently looking for a new position, but who would be open to making a switch if the right offer came along. The best way to connect with passive candidates is through your network. If you know the person is a great fit for your team and that he or she possesses all the skills you need, it's worth enticing them to come work for you. You can offer a better salary, better benefits, or the opportunity to work on a project you know will be of interest.
Fudge on Experience. If a person has all the qualifications you're looking for but doesn't have the desired years of experience, should that disqualify him or her for the job? Not necessarily, especially if you need skills that aren't readily available in the market. Hiring people with less experience may also allow you to offer a lower salary while they "earn their stripes."
Train for a Skill That's Lacking. If you absolutely can't find anyone with the skill set you want, you may need to readjust your expectations. Can you give something up in order to find a quality candidate? Perhaps the ideal candidate simply can't be found in the current market, but someone with three out of the four requirements is available. If the person is otherwise a great fit both for your company and for the position, consider on-the-job training for the missing skill.
A skills gap occurs when the candidate you want doesn't exit in the marketplace. If you are willing to consider one of these three alternative hiring approaches, you will be able to fill your open positions faster and at less expense than will be possible if you hold out for that one perfect person.