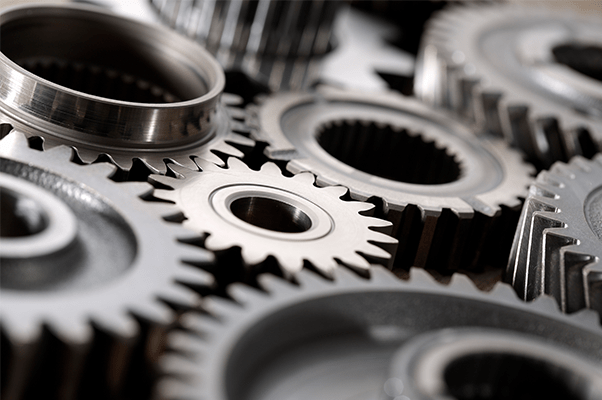 Client Challenge - International Manufacturing
Our client is a leading international manufacturing firm expanding its reputation for quality into the U.S. market. Seeking to ramp up hiring without incurring significant overhead or HR investment, they turned to Hire Velocity for end-to-end recruiting support that included a tailored recruitment process outsourcing program. Without an established recruiting department, they sought a partner who could assume responsibility for every stage of the process, from job planning and candidate generation strategies to active screening and onboarding.
Open positions were primarily at the senior and executive level in branch management, sales, human resources, and engineering. The company placed a premium on entrepreneurial skills, P&L management, and industry experience.
Hire Velocity Solution - Tailored Recruitment Process Outsourcing Program
Assuming the role of the firm's internal recruiting team, Hire Velocity established a Full Cycle Recruitment Process Outsourcing (RPO) program to manage the firm's hiring lifecycle.
Without significant brand recognition in the United States, the client recognized the value of Hire Velocity's broad-based candidate attraction strategy. Hire Velocity crafted a search strategy that relied heavily on direct sourcing and passive candidate development, as well as active candidate screening. We also created a custom web portal access for the client.
Our solution combined a proprietary applicant tracking system, advanced technology, and disciplined recruitment methodology. Hire Velocity took complete ownership of the recruiting process, establishing aggressive goals and timelines for each RPO component:
Job planning
Sourcing strategy
Candidate development
Resume reviews
Phone screening
Pre-interview screens
Onboarding process
Recruitment Process Outsourcing Results
Hire Velocity developed a streamlined process that resulted in better, faster hires immediately and more efficient processes for the future. Over 1,500 executive level candidates were processed and submitted, with over 60 hires during the course of the engagement.
Working in partnership with the client, Hire Velocity helped staff its two initial U.S. branches, with an estimated six to ten branch openings in the pipeline. Hiring processes were streamlined and processes established for the future, including automated candidate status notification, weekly follow up, and customized client reporting on key performance measures.