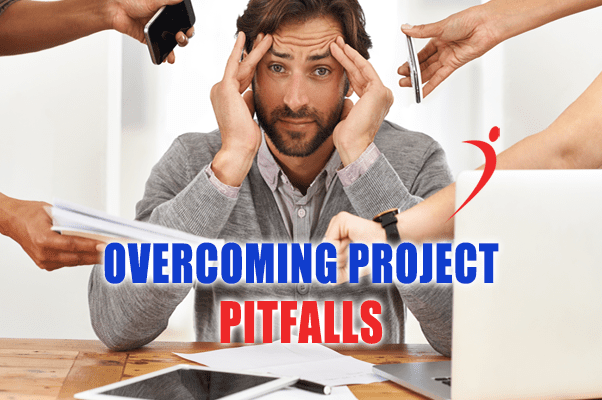 13 Reasons Projects Break Down...
And What You Can Do About It
No one ever said technology implementations were easy. When technology, recruiting, and business intersect, any number of roadblocks can arise. But with proactive planning and creative thinking, you can overcome these typical challenges to complete projects on-time, on-budget, to scope, and with your sanity intact.