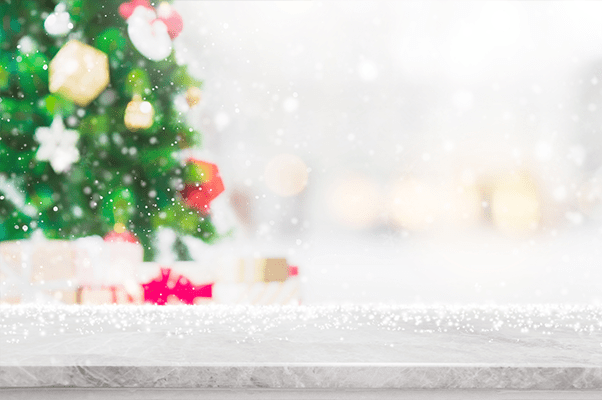 With Black Friday and Christmas just around the corner, many businesses need to add extra workers to the payroll in order to meet the demands of the season. Hundreds of thousands of seasonal workers will be joining the ranks of employees nationwide, and with so many new workers punching in each week, companies need to make sure they're getting quality and not just quantity. Here's how to make sure the workers you hire will be a good fit for your business.
Look for Qualities and Skills That Will Benefit Your Business
Scan each resume and application for skills that will help the applicant perform better on the job. Prior experience, IT skills, telemarketing skills, and other industry-specific knowledge can reduce needed training time and can also make the difference between someone who is just clocking time and someone who is actually bringing value to your company. Determine your non-negotiables and stick with them.
Treat Each New Hire as a Potential Full-Time Worker
Look for the same qualities in your seasonal workers that you would look for in a full-timer. Seasonal employees can be the best pool from which to select full-time workers since you get to see them in action before making the call.
Even if you're hiring college students or others who will only be around for a month or two, it's still important to check references closely. Former employers can give you good insight into the professionalism and character of the applicant. If a potential hire can't or won't provide references, wave goodbye.
The holidays bring out the worst in some people, especially on busy shopping days like Black Friday and the weeks before and after Christmas. Your employees should be able to deal with tired, cranky customers while still maintaining a positive attitude and a smile. That doesn't mean they all have to be bubbly extroverts, but it does mean they should treat each customer with respect and a friendly demeanor.
Once you've hired your seasonal workers, watch how they approach the job they've been asked to do. Are they giving 100% or more? Do they have the company's best interests in mind? Or are they just filling time? Seasonal employees that go above and beyond the call of duty may make good candidates for any open full-time positions you have available.
Whether you're hiring five extra workers or five hundred, treat each interview as a chance to build your business. By choosing only the best seasonal workers, you'll not only maintain a better working environment for everyone, but you'll also have the opportunity to invest in new talent to join your team full-time.