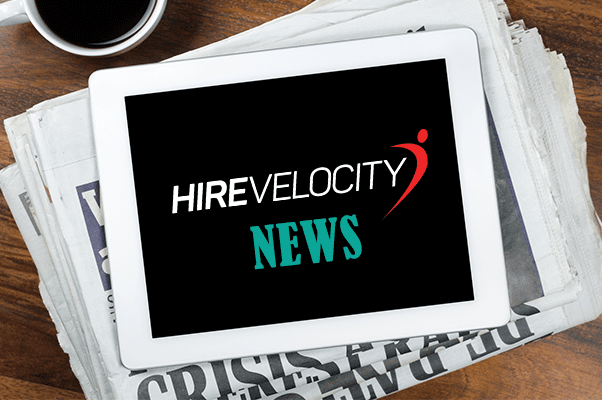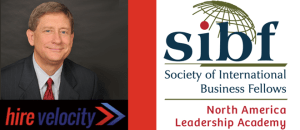 Hire Velocity is proud to partner with The Society of International Business Fellows (SIBF) to sponsor the first North America Leadership Academy (NALA) beginning in November 2014. Our Chairman, John West, is the 2015 Board Chair for SIBF and will be working closely with SIBF member Andrea Bednar, CEO of PoP Associates and the entire SIBF team on the academy launch. The NALA approach focuses on transformational learning and seeks to expand leadership skills, develop team-building, and create opportunities for participants to develop relationships with international business leaders and executives. NALA will take place in two sessions.
Session One will be held November 2-7, 2014 at The Ocean Reef Club in Key Largo, Florida.
Session Two will take place February 17-20, 2015 at The Wild Dunes Resort in Charleston, SC.
Between the two sessions, participants will remain in contact with their Learning Groups in order to complete individual business projects. Although NALA is the first of its kind in North America, SIBF has facilitated similar Leadership Academies in other locations around the world. Participants in these global leadership programs describe them as life-changing experiences that not only provide training in international business goals and leadership capabilities, but also introduce participants to an unsurpassed network of global leaders. "As a facilitator in the recent program in Doha, Qatar, I was blown away by the transformational leadership development that SIBF is providing," said 2015 Board Chair John West. "I am somewhat of a junkie for leadership development and this is the best I have seen!" NALA brings together some of the finest minds in the international business landscape to share knowledge about the nature of leadership, the global economy, values-based stories, and sustaining healthy organizations. Participants can expect thorough discussions of such topics as:
What it means to be a leader
Organizational integrity
The power of "story" as a leader
Working together to anticipate and initiate change
Cultural competence in the global economy
The nature of accountability
And much more!
Each session will be led by a group of world-class business coaches and global executives who will share invaluable insight into leadership on a global level. Each participant will share personal experience and knowledge during the sessions as well, creating a mutual learning environment that views everyone as a teacher with something to offer others. The cost for the NALA program is $8,500, including food and lodging for both sessions, as well as full membership into SIBF (a $7,500 value). We look forward to working with each participant as we assemble some of the finest leaders on the global scene to look at business approaches through a global lens.