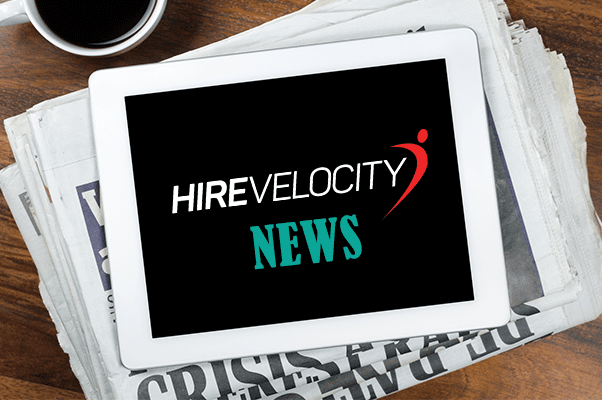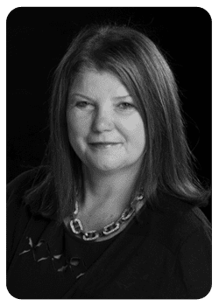 Tuesday, July 18, 2017—Hire Velocity, a leader in Recruitment Process Outsourcing (RPO) and Human Capital Solutions, welcomes seasoned sales executive Sarah Haskin to the role of Enterprise Sales Executive. Haskin's vision for national client relationship building, sales, and strategic planning positions her to drive business growth and meet client goals.
With extensive experience in the human capital industry, Haskin brings unique vision and knowledge to the areas of program development, account management, and client relationships. "Sarah has a very strong track record of success in workforce solutions, and she is known for her expertise across multiple disciplines in understanding clients and delivering comprehensive solutions," said Hire Velocity CEO. "Throughout Sarah's career, her #1 priority has always been client satisfaction, making her an exceptional addition and great fit for the Hire Velocity team. We are thrilled that Sarah will be driving our sales in workforce solutions." In her new role, Haskin will oversee relationships with key accounts and will manage projects and collaborative team efforts to meet sales goals.
Haskin's previous experience includes serving as Vice President of National Accounts for TRC Staffing. While there, she created a national accounts team and built a client portfolio that grew to $13 million in annual revenue over eighteen months. She has also served as Practice Director of National Accounts at Corestaff/Impellam North America and Vice President of Operations at Guidant Group/Impellam North America. Her responsibilities in those roles included budget management, client program management, and compliance program development.
Haskin graduated from the University of West Georgia. As part of the Hire Velocity team, her vision and passion for excellence will promote the company mission to provide the highest quality services for clients.
---
About Hire Velocity
Hire Velocity designs talent strategies that build great teams and great businesses. We are a proven leader in Human Capital Solutions and trusted by companies for customized Recruitment Process Outsourcing (RPO), Search, and Talent & Digital Advisory solutions. Hire Velocity partners with clients across nearly every industry to solve recruiting challenges and achieve sustained outcomes. Consistently recognized as a partner that goes the 'extra mile', we are devoted to delivering outstanding customer service. To learn more, please visit us at www.hirevelocity.com.