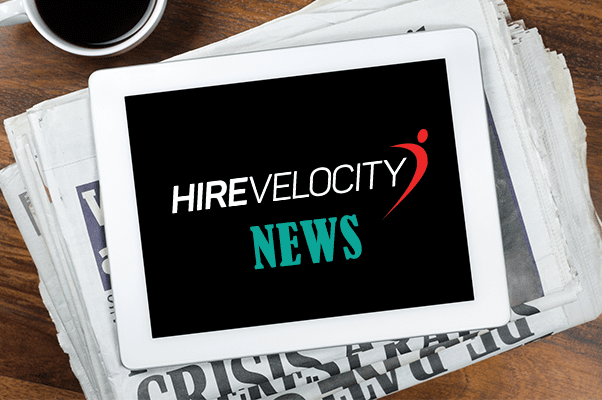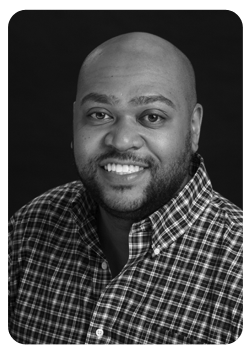 Hire Velocity, a leader in recruitment process outsourcing (RPO) and human capital solutions, congratulates Marques Smith on his promotion to the new role of Chief Operating Officer (COO). Smith has served as Hire Velocity's Vice President of Finance for the past two years and has demonstrated an in-depth knowledge of organizational leadership, making him an ideal choice for spearheading client delivery and operational efficiency initiatives.
With more than fifteen years of experience, Smith brings a results-oriented approach to achieving Hire Velocity's mission to design and deliver strategic workforce solutions to build great teams and achieve sustainable results. In his new role, he will be focused on enabling operational effectiveness to support the company's operational goals and priorities across Client Delivery, Quality, Operations, Resource Management, Finance, and Legal.
"This is a great role for Marques," said John West, Chairman of Hire Velocity. "He has a tremendous talent for collecting and evaluating the data and information that is so critical to driving operational excellence in our business. I truly look forward to working closely with Marques in his new role."
Smith's previous experience includes serving as President and Co-Founder of Atlanta-based BHS Hire, where he developed and implemented the organization's mission, managed operations and accounting, and handled government contract development and bid proposal. He has also served as the CFO/Finance Director at Impellam North America and as Budget Director for the Georgia Public Defender Standards Council. In addition to these roles, Smith served on the Board of Directors for World Water Relief, a non-profit whose mission is to provide sustainable water solutions for impoverished communities.
Smith holds an undergraduate and master's degree in Business Administration from Mississippi State University and a master's degree in Accounting from Kennesaw State University. As part of the Hire Velocity team, his experience and proven track record of excellence will further the company mission to deliver the highest quality service and results for clients in a context of integrity and respect.
---
About Hire Velocity
Hire Velocity designs talent strategies that build great teams and great businesses. We are a proven leader in Human Capital Solutions and trusted by companies for customized Recruitment Process Outsourcing (RPO), Search, and Talent & Digital Advisory solutions. Hire Velocity partners with clients across nearly every industry to solve recruiting challenges and achieve sustained outcomes. Consistently recognized as a partner that goes the 'extra mile', we are devoted to delivering outstanding customer service. To learn more, please visit us at www.hirevelocity.com.