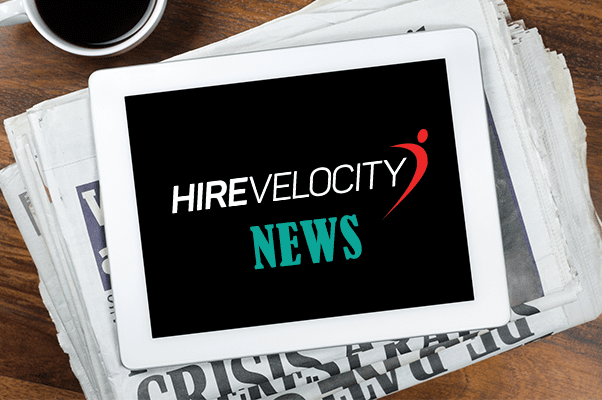 Low Unemployment Rates, Competition for Skills, and Client Demand Drive New Specialty Search Solution for Highly Specialized or Low-Volume Hiring Needs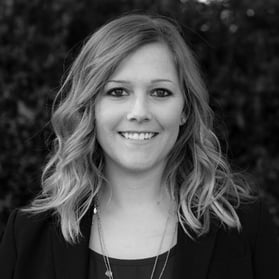 April 10, 2019 – In response to growing market demand, Recruitment Process Outsourcing firm Hire Velocity announced today the launch of a new Specialty and Executive Search Solution designed to meet highly specialized or low-volume hiring needs. Led by Specialty Search Manager Ashley Weinreich, the team will provide dedicated, specialized executive recruiters for companies with highly specialized, senior-level recruiting needs or hiring volumes that don't require a full RPO solution.
"Low unemployment rates and growing demand for specialized skill sets have created a uniquely competitive hiring environment that requires targeted networks, industry-specific knowledge, and strategic search methodologies," said John West, Hire Velocity's Chairman. "We saw that many companies needed recruiting solutions that did not meet the volume minimums for our RPO team or required highly specialized or executive recruiters, and we wanted to create a targeted solution to help them. This offering serves companies in all stages of development, starting with Specialty Search if they need just a few hires and transitioning to a full RPO solution as they scale. With our Specialty and Executive Search Solutions, we deliver recruiting solutions for all recruiting volumes, skill sets, and seniority levels."
Specialty Search Manager Weinreich brings extensive recruiting experience in multiple client verticals to the solution, giving the versatility to build an experienced team that can hone in on the unique aspects of each client's hiring needs. Weinreich's expertise in engineering, manufacturing, supply chain, and logistics and the team's experience in sales, technology, accounting, finance, and healthcare recruiting establishes a broad knowledge base that will serve clients in a wide variety of industries. Building on Hire Velocity's previous success as a Top Retained Executive Search Firm by Atlanta Business Chronicle, the Specialty and Executive Search Solution will be available both as a stand-alone offering and as an add-on for existing clients.
---
About Hire Velocity
Hire Velocity designs talent strategies that build great teams and great businesses. We are a proven leader in Human Capital Solutions and trusted by companies for customized Recruitment Process Outsourcing (RPO), Search, and Talent & Digital Advisory solutions. Hire Velocity partners with clients across nearly every industry to solve recruiting challenges and achieve sustained outcomes. Consistently recognized as a partner that goes the 'extra mile', we are devoted to delivering outstanding customer service. To learn more, visit us at www.hirevelocity.com.