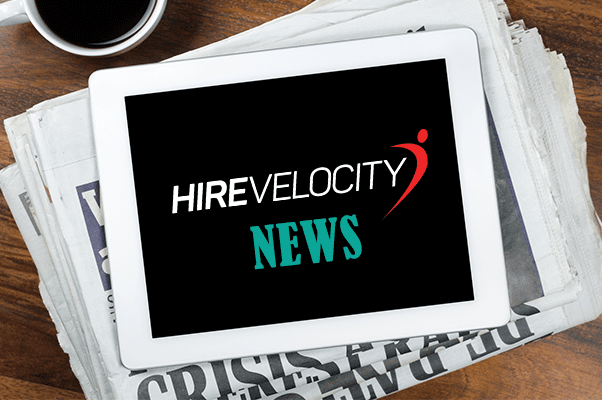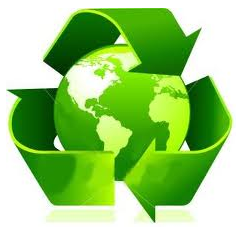 45 years ago, On April 22, 1970, Earth Day was founded, sparking the birth of the environmental movement. These days, with our advanced scientific knowledge of how our decisions impact our environment, there is no reason not to "Go Green".
There are many ways, large and small, that we can reduce our environmental footprint. At Hire Velocity, we are making a concerted effort to reduce waste, cost, and the negative effects of our daily activities. We consider this a huge part of our H.I.R.E.D. values, especially those of integrity and respect toward others as well as to our planet.
Some changes we have made in order to make a positive difference:
Keep Office Supplies to a Minimum: We only order supplies as we need them. We have an agreement with our supplier that guarantees free overnight and next day delivery, so we only order what we need, when we need it.
Stop Use of Disposable Cups: We've stopped ordering paper cups and have provided each employee with a reusable Hire Velocity mug.
Eliminate Styrofoam: We've replaced all of our Styrofoam kitchen items with paper. That means our plates and bowls can now be recycled more easily, have less impact on landfills, and we can safely reheat our food on it!
Flex Schedules: We have flexible schedules so that our employees, if they choose to, can work 4 days a week instead of 5, thereby saving gas, money, and commute times.
Bulk Buying: We buy our coffee, filters, Kleenex, and paper towels in bulk. Less trips to the store, less gas and packaging used.
Double-sided Printing: Our printer is automatically set to double-sided printing, so we use much less paper when printing is necessary.
Recycling: We have designated bins and trash cans for recyclables. Our property management team provides the pick-up service. All we have to do is be conscientious about what goes where.
Lights Out: We turn the lights off in unused spaces.
Lower Energy Usage: The HVAC unit automatically reverts to a less comfortable, but more efficient temperature after 6 p.m. and on the weekends.
Group Lunches: We make an effort to order lunch in groups when we want take-out. Again, less packaging and less gas in order to feed everyone.
These are all easy ways to cut costs, reduce waste, and shrink our environmental footprint, but we are always looking for more great ideas. How have you or your workplace "Gone Green"? Share with us!