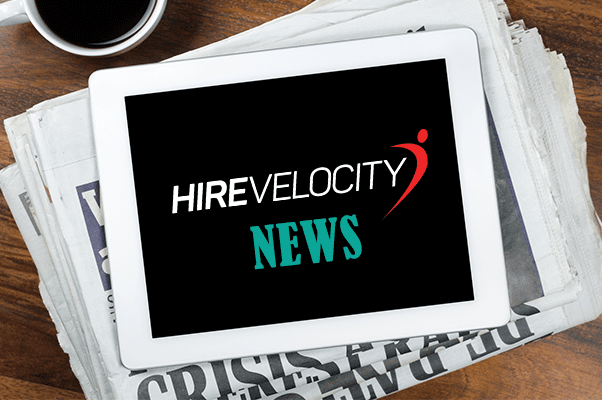 Recognized as #9 for Top Executive Search Firms, demonstrating leadership and excellence in recruiting top talent
Atlanta—September 29, 2016: Hire Velocity, a leader in Recruitment Process Outsourcing (RPO) and Human Capital solutions, announced today that it has been recognized as a top Executive Search Firm on Atlanta Business Chronicles' list of Top 10 Retained Executive Search Firms. Ranked number #9, Hire Velocity has demonstrated exceptional leadership and customer service in the recruiting space with innovative workforce solutions, including executive search, designed to solve clients' most challenging recruiting concerns and human capital needs.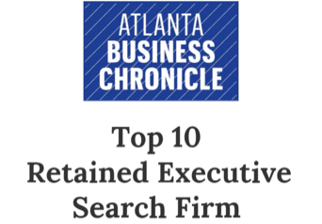 "We are privileged and honored to be recognized in the Atlanta Business Chronicle's list of Retained Executive Search firms," said Hire Velocity CEO. "Hire Velocity launched its Executive Search practice earlier this year to meet the growing market demand for comprehensive, tailored workforce solutions. This award is a testament to Hire Velocity's commitment to offering innovative workforce solutions to meet our clients' demands and solidifies our decision to launch the Executive Search practice."
Published by Atlanta Business Chronicle, the annual rankings are derived from companies' Atlanta office revenue from retained searches.
Hire Velocity consistently ranks among top RPO companies and top executive search firms nationwide. To learn more about Hire Velocity's recent awards, please visit the company's awards page: https://www.hirevelocity.com/awards

---
About Hire Velocity
Hire Velocity designs talent strategies that build great teams and great businesses. We are a proven leader in Human Capital Solutions and trusted by companies for customized Recruitment Process Outsourcing (RPO), Search, and Talent & Digital Advisory solutions. Hire Velocity partners with clients across nearly every industry to solve recruiting challenges and achieve sustained outcomes. Consistently recognized as a partner that goes the 'extra mile', we are devoted to delivering outstanding customer service.