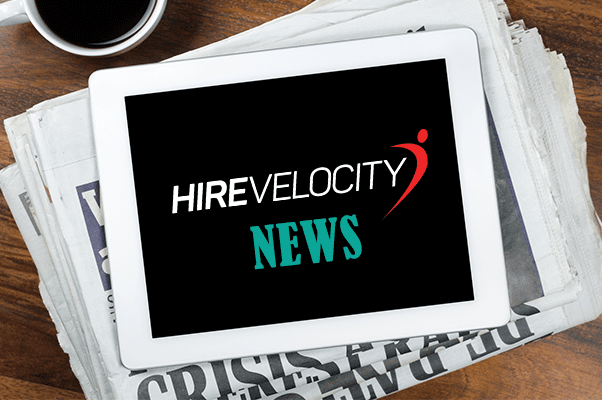 John West Will Discuss Entrepreneurial Business Strategy at University of Tampa Sykes Hall of Fame Business Speaker Series
January 24, 2017 – Tampa, FL: John West, entrepreneurial investor and Chairman of leading recruitment process outsourcing (RPO) firm Hire Velocity, will appear as a featured speaker in the University of Tampa's Sykes Hall of Fame Business Speaker Series on Thursday, February 2, 2017 from 5:30 to 7:30 p.m. Along with Pointivo CEO Dan Ciprari, West will discuss the topic of "Entrepreneurial Alchemy," emphasizing key strategies for creating the right entrepreneurial ecosystem to transform ideas into successful businesses.
"Entrepreneurship is the future of our country and our world," said West. "It solves pressing problems with innovative ideas and helps move mankind forward in technology, health care, alternative energy, and so many other areas. Seeing the number of young people that pursue entrepreneurism energizes me and I enjoy doing my part to help out."
West has a long history of investing capital and performance mentoring in high-growth businesses including Hire Velocity, where he serves as chairman and provides board level oversight. In addition, he was recently named to the Florida Funders board of directors and serves on several corporate boards.
The discussion will take place in University of Tampa's Falk Theatre. Admission is free, but reservations are required.
---
About John West: For the past 15 years, John West has provided performance mentoring and investment capital for high-growth businesses. He serves as Board Chairman at Hire Velocity, a leading recruitment process outsourcing firm, where he plays an integral support role with insight into the company's recruiting model. He also serves on the Board of Trustees at the University of Tampa and is the immediate past board chair. In 2015, he served as National Board Chair for the Society of International Business Fellows (SIBF).due to limited seating.
For more information about Hire Velocity, please visit the company website at www.hirevelocity.com.