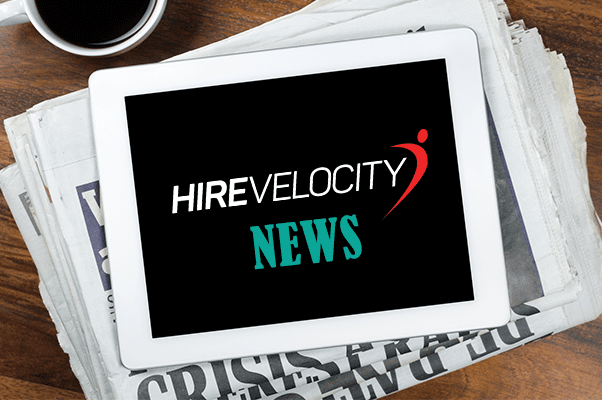 West contributes business and investment expertise to Florida Funders' passion for helping early stage Florida companies and building community-based success.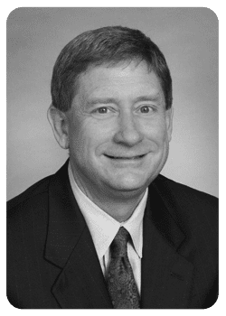 November 16, 2016 – Atlanta, GA: Hire Velocity, a leading provider of innovative human capital solutions, congratulates its Chairman John B. West on his appointment to the Board of Directors of Florida Funders, a Florida focused investor network and online investing platform. As a seasoned business executive and investor, West embodies Florida Funders' operating principle that supporting local entrepreneurs builds progressive and vibrant communities.
West brings to the Board role more than three decades of executive leadership, capital support, and performance mentoring for high-growth businesses. Since Hire Velocity's inception in 2004, he has played an integral role in the company's evolution as a leader in Recruitment Process Outsourcing (RPO) solutions.
West has also demonstrated a lifetime commitment to developing future business leaders through educational excellence, serving as the Board Chairman for institutions such as the University of Tampa, Berkeley Preparatory School, and the Society of International Business Fellows. His expertise aligns closely with Florida Funders community-based approach to inspire a robust early stage ecosystem that supports entrepreneurial endeavors.
"Serving on the Florida Funders Board is a tremendous honor," said West. "I am ready and eager to accelerate the progress of high-growth regional businesses and create value for all our stakeholders."
Florida Funders offers a unique, hands-on approach to creating success stories, both for its investing members and portfolio firms. To help young companies accelerate their growth to the next stage, a robust member community provides access to financial resources and consultative guidance.
"John is a perfect addition to the Florida Funders' Board of Directors, and we're thrilled to be working with him again," said Marc Blumenthal, CEO. "He not only brings a tremendous track record of financial and business success; he also exhibits a passion for coaching that fits right into our relationship-driven business model."
Throughout his career, West has served as a board member, advisor, and advocate for numerous Florida-based businesses, educational institutions, and community organizations. He was the founder and CEO of System One Solutions, Inc., a Tampa-based technology staffing and consulting firm. West earned a B.S. in Engineering from Penn State University and a MBA from Bowling Green University.
---
About Hire Velocity
At Hire Velocity, we are passionate about designing talent strategies that transform organizations, and make the impossible possible for our clients. By combining high quality delivery teams with the most advanced recruiting and social media tools, we utilize two of our greatest assets—our talent and technology – to discover, measure, maximize, and deliver results. Learn more at www.hirevelocity.com.
About Florida Funders
Florida Funders blends the best of equity crowdfunding, angel investing and venture capital to make investing easier for accredited investors and early-stage capital more accessible to Florida companies. For more information, visit http://www.floridafunders.com.