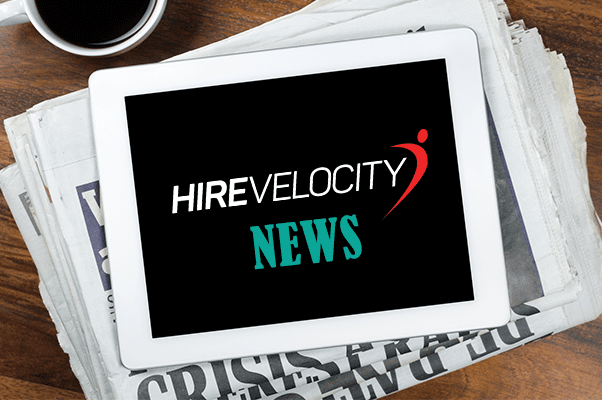 Jennifer Beck will discuss approaches to identifying and retaining future leaders in this one-hour webinar
If you are investing in future leaders, the key question is how do you identify them; in other words, what are the key indicators that signal future leaders? Hire Velocity, talent acquisition specialists, discuss approaches to identifying these future leaders in this webinar.
Many executives believe they are good at identifying leadership talent. However, when asked how they make their decision, they often cite intuition or "gut" instincts. Social science, on the other hand, suggests that it is difficult for an individual to judge who will be the next effective leader. Join Hire Velocity CEO, Jennifer Beck, on Tuesday, November 14, 2017 at 10:00 a.m. ET for her webinar, "Identifying Future Leaders – Scientific or Gut?" Register online to reserve your place for this exclusive insider's look at the data-driven approach to identifying and retaining future leaders. In this one-hour webinar, Jennifer will discuss:
A data-driven approach to identifying future leaders
The effectiveness of formal high potential (HiPo) identification programs
Once future leaders are identified – how to hang on to them
This webinar is sponsored by HRO Today Services and Technology Association's Outsourcing Thought Leadership Council.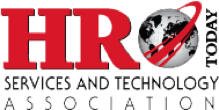 About Jennifer Beck Jennifer Beck is CEO of Hire Velocity, a firm specializing in recruitment process outsourcing (RPO) and total workforce solutions. As a trusted leader and growth driver in the HR industry, Jennifer excels in expanding the scope of recruiting solutions, building brand equity, increasing profit margins, and delivering high-performance outcomes. Her sharp insights into team motivation and customer satisfaction deliver high-value results for organizations around the world. Jennifer is a graduate of Patricia Stevens Private College with a degree in business.