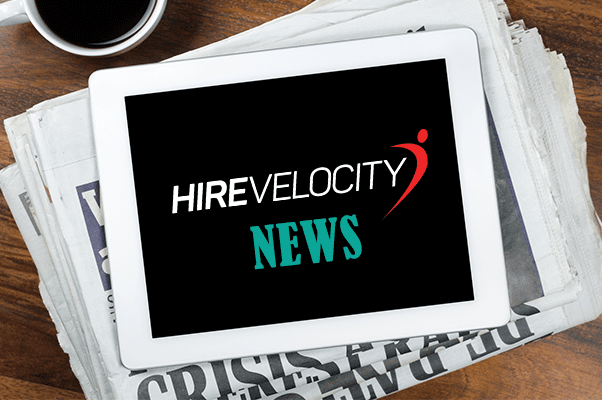 The annual RPO Summit was held earlier this week in Las Vegas. The RPO Summit brings together executive recruitment and talent acquisition decision-makers in the single largest gathering of the year. Hire Velocity was in attendance this year and had a great time meeting others in the industry.
We had a great time networking with RPO (Recruitment Process Outsourcing) buyers and with other successful RPO firms in the industry. It was especially beneficial to hear live from so many of the large enterprise buyers regarding how their relationship works and the tweaks that they have made along the way. The Summit enabled all of us to learn from each other, share insights, and work on challenges facing the industry as a whole.
This year we showcased our Hiring Suite of Services, our unique combination of recruiting technology, process, and people. The Hiring Suite of Services includes services such as Active Sourcing & Screening, Passive Candidate Development, Name Generation, Life Cycle Management, On Demand RPO, Project RPO, and Full RPO.
In an effort to document the wonderful experience at the RPO Summit, we have added a collection to our Flickr page with pictures taken during the event.