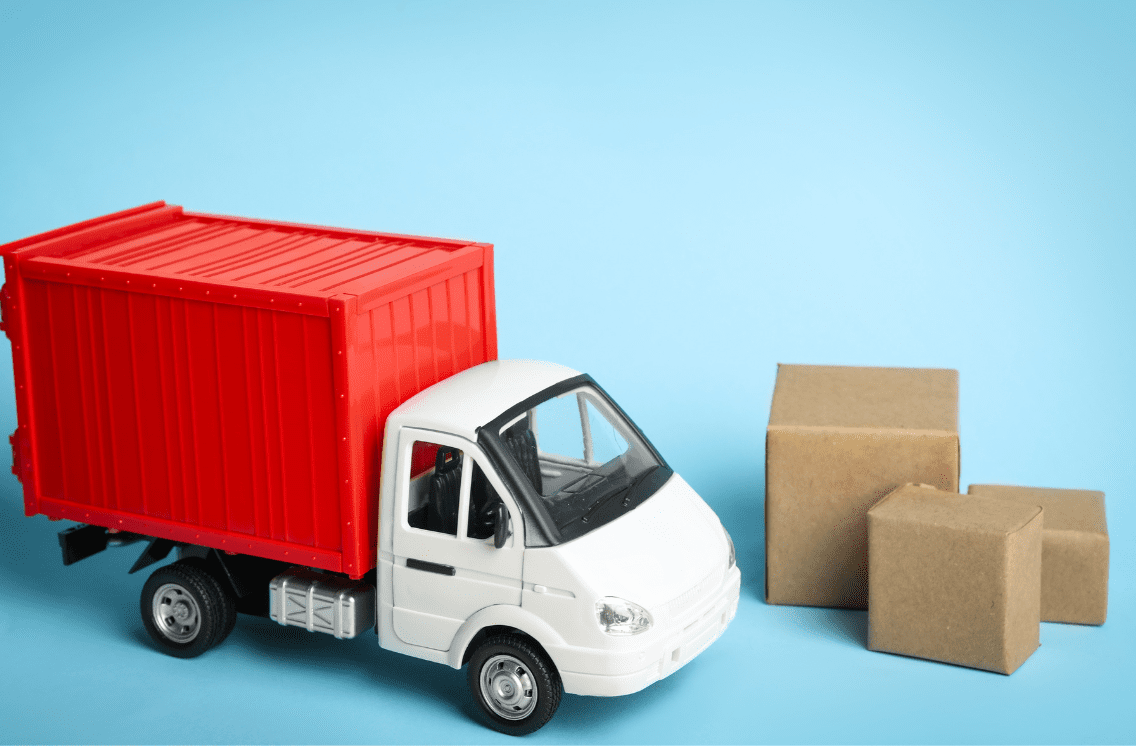 The pandemic has shed light on just how complicated, slow, and inefficient it can be to hire a new employee. When it comes to rebuilding the workforce after the pandemic, it's clear that the recruitment process must be reimagined. To recruit effectively at scale, employers need to be able to connect with job seekers more quickly.
A world-leading provider of secure transportation and cash management services, Hire Velocity's client has been creating secure, reliable, and efficient supply chain solutions for businesses around the world. In the United States, the company holds a significant position in the Security Services and Armored Transportation Services industries. Their largest market share is in the Armored Transportation Services industry, where they account for an estimated 30.6% of total industry revenue.
In 2021, following the onset of the COVID-19 (Coronavirus) pandemic, Hire Velocity's client needed recruiting support as they were seeing some operational impacts because of staffing shortages across all their branches.
Hire Velocity's client needed to quickly scale to fill M-5 Techs, Cash Processors, Vault Processors, Armed Cash Transport Guards, Non-CDL Drivers, CDL Drivers, Turret Guards, and a few leadership roles to support their branches as they were not able to process all the cash or complete their pick-up routes. The company partnered with Hire Velocity to act as external support but fully work on the recruiting process as their internal recruiting team.
Assuming the role of the firm's internal recruiting team, Hire Velocity established a Full Cycle Recruitment Process Outsourcing (RPO) program to manage the firm's hiring lifecycle. Hire Velocity utilized the client's Applicant Tracking System (ATS) combined with proprietary ATS, advanced technology, and disciplined recruitment methodology that brought in a great number of candidates.
Throughout the recruiting process, Hire Velocity established aggressive goals and timelines for each component of the RPO service:
Workforce Planning
Sourcing Strategy
Interview & Selection
Offer Management
Onboarding process
As a result of Hire Velocity's streamlined processes, hires were made meeting the client's expectations. Consequently, because of Hire Velocity's ability to fill roles, the client downsized their internal recruiting support and turned Hire Velocity into the client's primary recruiting support.
Download the case study below: