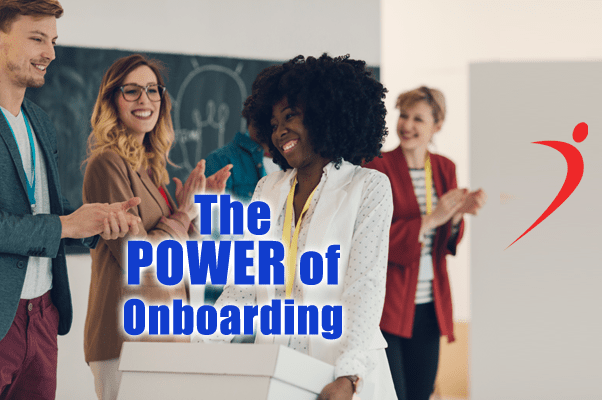 How Structured Onboarding Boosts Productivity, Performance, and Retention Starting on Day One
It takes sizable investments in staff, technology, and training to find the right people who can move your company forward. But what if you spend all that time and money only to see those employees flounder unsuccessfully in their new roles—or worse, hit the trail for a different job?
Studies show that productivity and retention aren't necessarily direct results of the individual employee's potential. Instead, those metrics often depend on how well you handle the task of integrating new hires into your team.
Firms that hit it out of the ballpark with onboarding can expect nearly double corporate revenue growth as compared to firms with average onboarding programs. In fact, onboarding ranks #2 among HR practices (after recruiting) in terms of potential business impact.
In other words, onboarding can make or break your profit margin.
The problem is that onboarding doesn't always deliver the expected results. Sometimes you invest in training new employees only to be rewarded with lackluster performance or high turnover.
Most onboarding disappointments begin with a basic misunderstanding of what onboarding is and how it impacts employees. If you flood new hires with a litany of dry policies, boring forms, and OSHA videos and call that onboarding, you've lost your first and best opportunity to integrate them with your company. But if you emphasize engagement and meaningful activities, you can boost new hire productivity and retention by more than 50%.
Scroll down to download this free eBook for expert advice from Job Recruitment Specialists, Hire Velocity!
Table of Contents:
All Is Not Well in the Onboarding World
When Top Candidates ≠ Top Performers

What Onboarding Can Do For You
The 4 C's of Successful Onboarding

How To Get the Most Out of Your Onboarding Program

Step One: Equip Your HR Managers and Executives
Step Two: Engage New Employees in the Process

Assess Your Current Onboarding Strategy