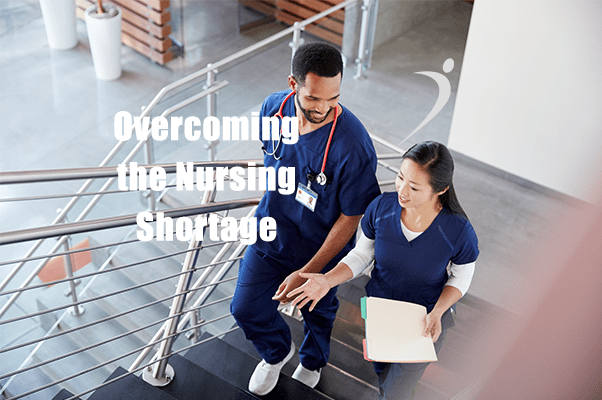 Proven Strategies to Fill Your Open Nursing Positions with Top Talent
Did you know that the nursing profession is growing faster than any other occupation in the United States? By 2022, the U.S. will employ more nurses than any other profession, and filling the need will require 1.1. million additional nurses in roles that span the spectrum from home health care to the emergency room.
There are more nurses working at your local hospital than any other type of staff member, and they provide medical care to patients from birth to death. They are also the most important contributors to a positive patient experience. Skilled, compassionate nurses can help patients feel valued, cared for, and respected even when facing difficult medical circumstances.
The problem is that there aren't enough of them.
If you are a hiring manager at a healthcare facility, you have undoubtedly felt the squeeze. The problem is that it's not always easy to predict when and where talent needs will occur. An aging workforce combined with increased demand, high turnover, and regional shortages will leave some parts of the country frantically scrambling for qualified nurses while other areas have plenty of talent to fill open roles.
The good news is that you're not at the mercy of regional talent fluctuations. Strategic recruiting and hiring practices can help you fill your open roles with the quality talent you need and ensure that you meet the needs of your healthcare organization and your patients.
Scroll down to download this free eBook for expert advice from Hire Velocity!
Table of Contents

:
Introduction
What You Should Know About The Nursing Shortage

Nursing Demand By State
Nursing Demand By Position and Specialty

Why Aren't There Enough Nurses?
10 Ways to Fill Your Open Nursing Positions
How Hire Velocity Solves Your Nursing Recruitment Challenges