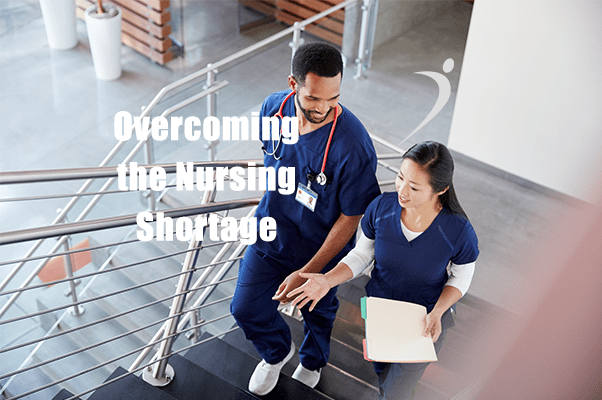 Did you know that the nursing profession is growing faster than any other occupation in the United States? By 2022, the U.S. will employ more nurses than any other profession, and filling the need will require 1.1. million additional nurses in roles that span the spectrum from home health care to the emergency room.
Strategic recruiting and hiring practices can help you fill your open roles with the quality talent you need and ensure that you meet the needs of your healthcare organization and your patients.
Scroll down to download this free eBook for expert advice from Hire Velocity!
Table of Contents:
Introduction
What You Should Know About The Nursing Shortage
Nursing Demand By State
Nursing Demand By Position and Specialty
Why Aren't There Enough Nurses?
10 Ways to Fill Your Open Nursing Positions