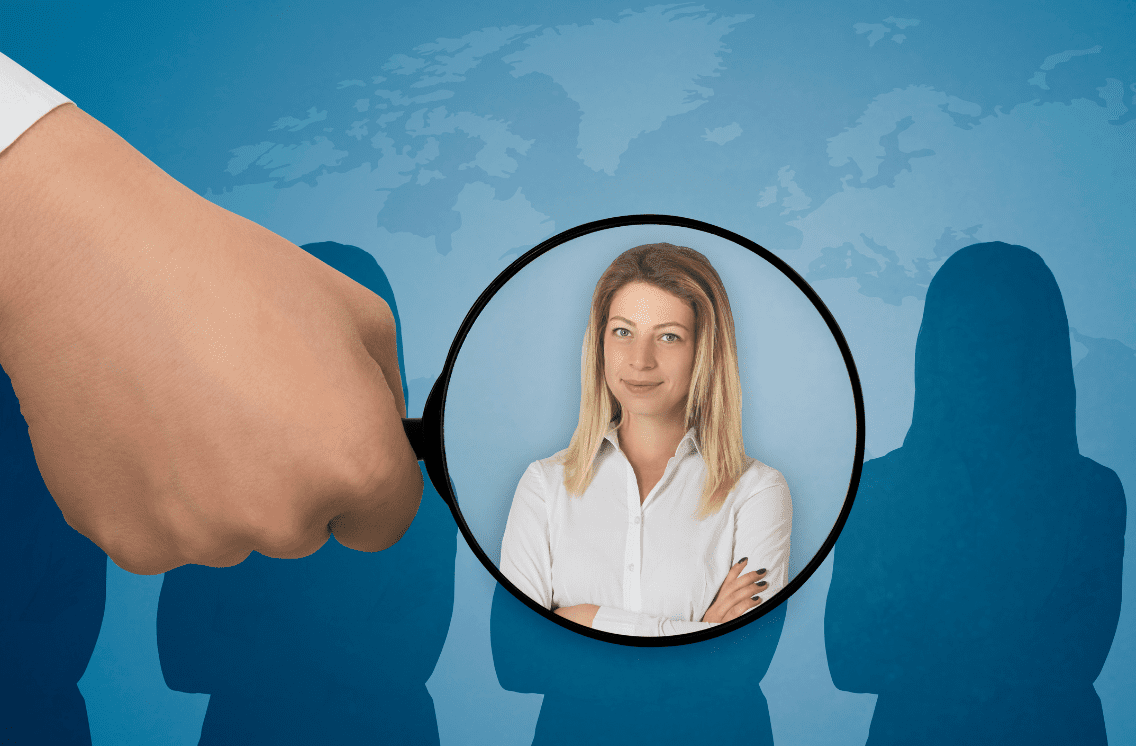 When talent is in short supply, HR departments have even more pressure to meet hiring goals and help the organization run smoothly. Many companies have already engaged with an external recruiting firm with the goal of reducing cost to hire and increasing hiring efficiency. If you haven't yet engaged an RPO firm, or if you are considering a shift from a staffing firm to an RPO provider, make sure you know about the RPO models below.


Why RPO?
RPO leverages innovative and best-of-breed technologies that optimize the recruiting process, improve the client and candidate experience, and complement clients' existing technology. Working with an RPO provider, you'll get tangible business results by improving candidate quality, reducing costs, and increasing hiring efficiency.
Custom RPO Models
Recruitment Outsourcing firms may offer varying models to support client needs. Most of them will offer some or all of the models below. Hire Velocity does offer all of the following:
Not All RPO Providers Are Created Equal
Hire Velocity's highly scalable and customized Recruitment Process Outsourcing (RPO) solutions support the full spectrum of roles across all disciplines, skill sets and U.S. geographies. They are tailored to meet the specific needs of every client and deliver measurable results. As a leading Human Capital Solutions provider, Hire Velocity partners with clients to hire thousands of new team members every year.
Hire Velocity's seasoned RPO professionals work alongside client teams to recruit, engage, and retain quality talent. We are devoted to delivering outstanding client service and ensuring maximum client satisfaction at every stage of an engagement. Our competitive advantage is consistently going above and beyond for every client, no matter the size.
This unwavering commitment to our clients' success has led Hire Velocity to be recognized by many industry-leading publications:
Multiple Top Ranking on HROToday's RPO Baker's Dozen Lists for Client Satisfaction

Recipient of HRO Today's Innovation in HR Transformation Award

Top 10 Retained Executive Search Firm in Atlanta by Atlanta Business Chronicle
Interested in learning about what Hire Velocity can do for your organization? Contact us today.