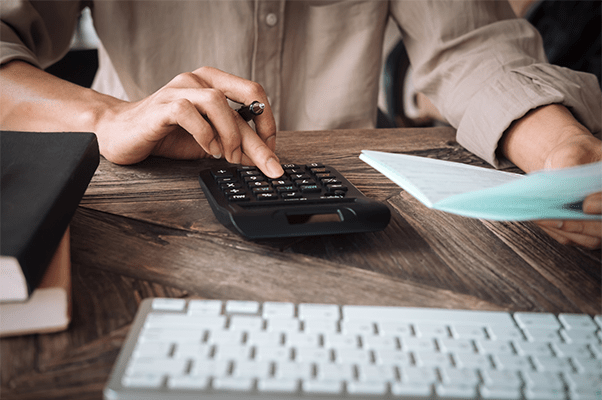 When starting the recruitment process determining how much exactly your cost per hire will be is an important factor but so is your quality of hire. The wrong hiring decisions will wind up costing your company even more. With the current state of economy it is important that you are able to take the time and effort to hire top talent that will add value to your company while doing so at an affordable cost. Calculating this cost will vary depending on the way you choose to approach it.
Some companies choose to have their in house HR department in total control of recruiting. They are in charge of taking care of every task in the process and in addition the company is faced with a number of costs associated with recruitment. Some of the important factors to take into consideration when calculating cost per hire with this approach are:
Job fairs, college recruitment, advertising, and job board posting and access costs.
Hardware that needs to be added in for candidate screening, from computers, to resume
search programs and phones
The costs associated with marketing open positions
All training, on boarding and turnover expenses
Travel costs
Recruiters and managers salaries
HR departments are often faced with a heavy work load and the recruitment process demands a lot of invested time in order to find the best candidates for each position. In order to allow them to focus on their core responsibilities that will continue to keep the business moving forward, a company often chooses to outsource their recruiting. They do so through either a contingency or recruitment process outsourcing (RPO) agency. With a contingency recruiter they charge nothing until the position is filled but many find that this approach can be expensive for their company, costing anywhere from 15-30 percent of those hired salaries.
The companies who chose to partner with an RPO agency have found that they are able to get ahead of the competition using the specialists with the experience and the tools to find the best candidates to fill their positions. A 2009 study conducted by the Aberdeen Group found that 62 percent of the organizations that they surveyed who had used this outsourcing approach were able to significantly reduce their cost per hire while hiring valuable candidates for their company. RPO providers, such as Hire Velocity, have the ability to drive down recruiting costs for companies by as much as 50 percent. As an RPO agency Hire Velocity offers to do as much or as little of the recruitment process companies they partner with need. The Aberdeen Group study of roughly 200 companies also revealed that 77 percent of those who were using RPO were happy with the results and would recommend it to others. Outsourcing with an RPO agency provides results of hiring quality candidates that will add value to your company as well as have results that will significantly reduce cost per hire.