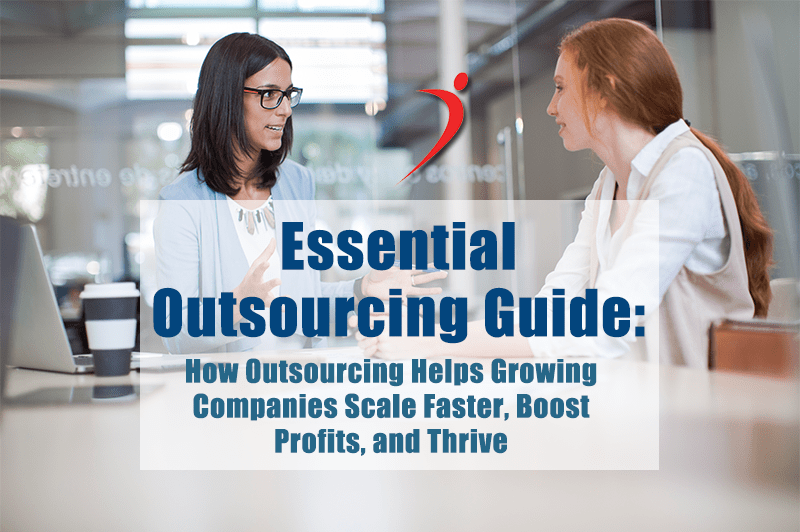 As businesses grow, new challenges emerge. Issues like cash flow management, competitive positioning, and keeping up with changes in the market require a new approach to current processes. Many growth-stage companies struggle with overworked teams who can't meet the demands of the organization as it begins to scale. Yet hiring additional full-time employees may be prohibitively expensive, or company leaders may not have the network needed to find the right people.
Through outsourcing, these companies can partner with subject-matter experts who provide services they could not quickly establish on their own. Outsourcing also empowers them to scale faster, implement industry-leading solutions, and focus internal resources on growth, and ultimately, gain competitive advantage.
In this eBook we will cover:
Why Outsource?
What Functions Will Benefit Most From Outsourcing?
Developing Your Outsourcing Strategy
How Will Your Outsourcing Partner Work With You?