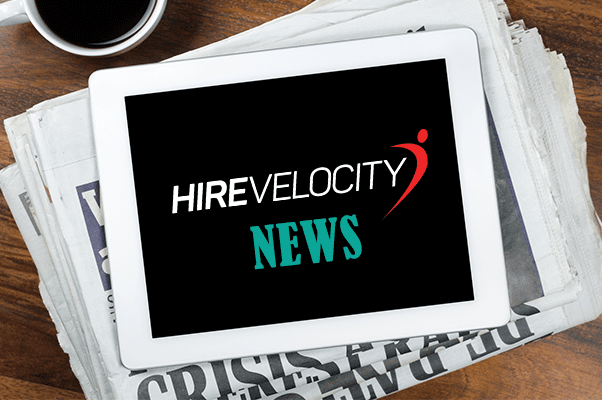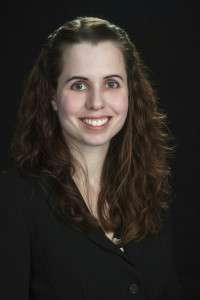 Kathryn Fouse, Client Services Manager, was selected to attend the Society of International Business Fellows' (SIBF) inaugural North America Leadership Academy (NALA) in Key Largo, FL. Unlike other leadership academies, NALA focuses on transformational learning and seeks to expand leadership skills, develop team-building, and create opportunities for participants to develop relationships with international business leaders and executives. While NALA is the first of its kind in North America, SIBF has facilitated similar Leadership Academies in other locations around the world. Hire Velocity's Chairman, John West, is the incoming 2015 Chairman for SIBF and a vocal supporter of SIBF's Leadership Academies around the world. "As a facilitator in the recent program in Doha, Qatar, I was blown away by the transformational leadership development that SIBF is providing,"said 2015 Board Chair John West. "I am somewhat of a junkie for leadership development and this is the best I have seen!"
Hire Velocity is a proud sponsor of the NALA program, partnering with SIBF to identify and source strong candidates for the inaugural program. While working closely with SIBF as a sponsor, Kathryn became very interested in applying and was later selected to attend.
Kathryn attended NALA to motivate and propel herself within Hire Velocity to drive the Company to the next level. She wanted to become a better listener and work on her strengths as a leader in order to better serve Hire Velocity's clients. Kathryn described the sessions as "intense, exhausting, and transformative, but rewarding at the same time."
By attending NALA, the program helped Kathryn to:
Increase her own self-awareness
Grow as a team leader by learning from others' experiences
Work on skills to become a "generous" listener. "Too often, we don't realize the effect that our multi-tasking has on our employees (and friends, and loved ones), and it's important to make time to be fully present and listening when someone comes to me with an issue."
Improve her decisiveness and positive energy in the office
Kathryn has taken the skills she learned at NALA and applied them to Hire Velocity. She is currently working on a community outreach project for career development that will impact the Company and the Atlanta community in a positive way. "My goal is to make Hire Velocity a community name. I want to use Hire Velocity as a vehicle to impact those around us in a positive way."
We are so proud of Kathryn for her hard work and dedication to Hire Velocity!
To learn more about the Society of International Business Fellows (SIBF), please visit the website.
To learn more about SIBF's North America Leadership Academy (NALA), please visit the website.