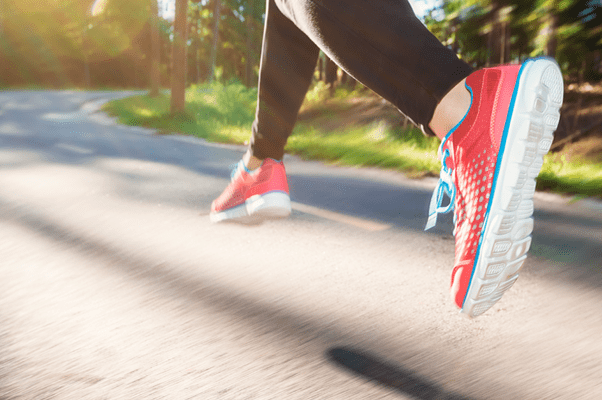 Meet Robin Harris, Talent Acquisition Extraordinaire! Robin joined Hire Velocity in June of 2015 as a Talent Acquisition Consultant. Her responsibilities include high-volume full life-cycle recruitment and managing concurrent national searches. She fills extremely challenging positions within a short period of time while building trust, confidence, and loyalty with hiring managers and candidates.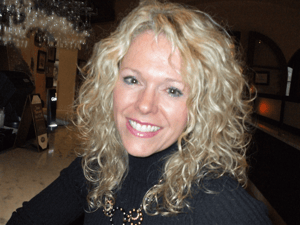 Robin has served clients with her consultative approach and contagious energy, filling many challenging positions for clients, from Black Belt Engineer to Sr. Linux Administrator. She is quick to point out that recruiting is a collective effort. When you work with a great team, it makes you more effective and more fulfilled in your role.
How Recruiting Makes the World a Better Place
Recruiting has given Robin the opportunity to interact with people who make the world better and bring joy to others through their jobs.
"As a recruiter, I get to meet all kinds of fabulous, generous, interesting, and very rare people. One day I might be talking to a scientist who helped develop vaccinations for a virus, and the next I might be talking to a creative designer who worked on the product design team for a new Barbie doll. That's what I really love about the job."
Sometimes You Might Need Your Running Shoes
Recruiting isn't all inspiration and global impact, however. Sometimes it takes pure gumption.
"One day, I walked into an office to make a staffing cold call, but no one was there. As I reached for my business card, I heard someone quickly approaching the lobby area. I hesitated thinking it might've been the receptionist returning, but much to my dismay, two angry Rottweilers rounded the corner barking ferociously and chased me out of the office!"
Robin's takeaway from that experience?
"Behind every door is a new potential sales opportunity, but sometimes, you might need to wear tennis shoes."

Top Five Takeaways For Recruiting Professionals
What is Robin's advice to others in the recruiting industry?
1. Every call is unique. Don't sound like a cookie cutter. Be excited to talk to every person and they will respond to that excitement.
2. Be passionate about your client. Why do other employees enjoy working there? What are their top selling points? Sell the company to the candidate.
3. Be enthusiastic. Make your phone interviews less painful to the candidate and yourself by pouring energy and enthusiasm into them.
4. Love what you do. People make recruitment exciting. Get to know the people behind the phone call.
5. Put your recruiter hat on and charge forward! Not every job is exciting and interesting, but you still have to bring your best efforts to every role you fill.
Robin's success can be attributed largely to her enthusiasm for people, her ability to communicate the value of the job to candidates, and her commitment to approaching each phone call with energy and excitement. She sums up the recruiting field this way:
"I love meeting such a variety of interesting people. Recruiting has given me an opportunity to make a real difference in many, many lives."